Brothers held for 'human trafficking' in Teknaf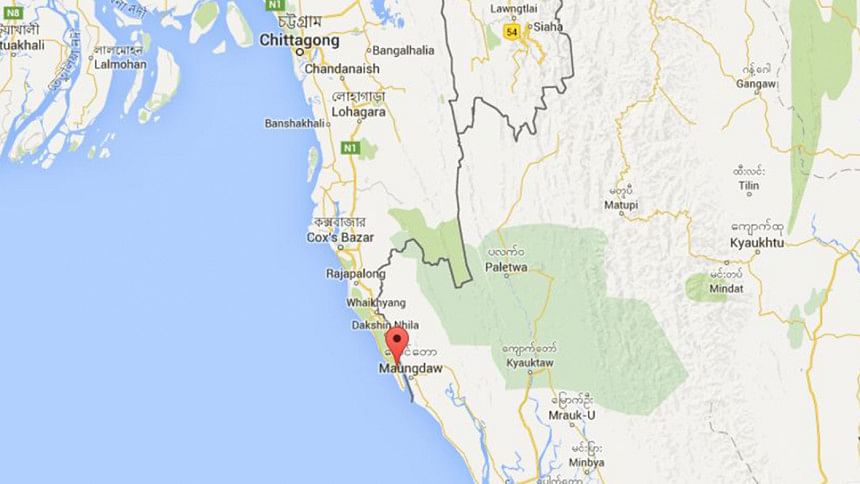 Police arrested two brothers for their alleged involvement with human trafficking in Teknaf upazila of Cox's Bazar early today.
The arrestees are Abdus Samad, 35, and his younger brother Abdul Hamid, 30, of Hariakhali village in the upazila.
Acting on a tip-off, police raided their house around 1:45am and picked them up, said Ataur Rahman Khandakar, officer-in-charge (OC) of Teknaf Police Station.
Yesterday, eight alleged human traffickers were arrested from Chittagong and Cox's Bazar.
The arrests have been made at a time when human trafficking issues were making headlines in the media outlets of South-East Asian countries following the discovery of a number of graves in abandoned camps in Thai jungles. The victims were believed to be the fortune seekers from Bangladesh and Myanmar.