Section 57: Shangu editor lands in jail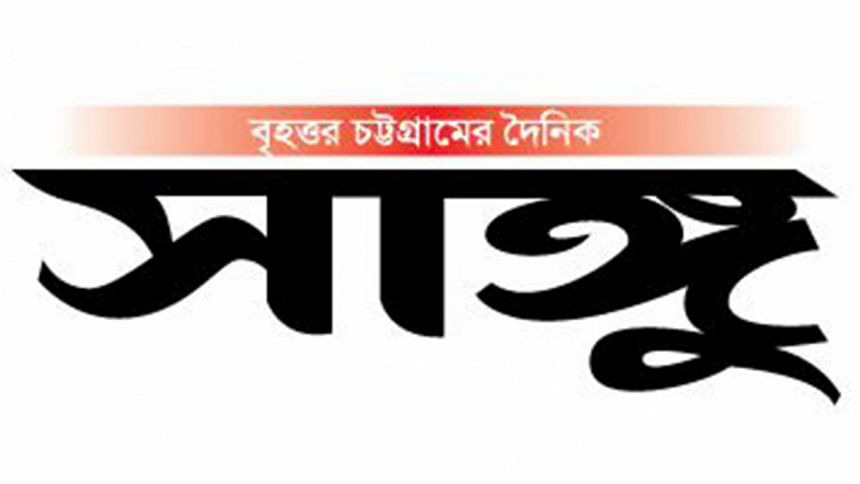 A Chittagong court today sent Kabir Hossain, editor of a local newspaper Dainik Shangu, to jail in connection with a case filed under the Information Communication Act.
Additional Chief Metropolitan Magistrate Nurul Alam Mohamamd Nipu passed the order after Kabir surrendered before it with a bail petition.
Earlier on August 24, a case was lodged with Bayazid Police Station against Kabir Hossain, editor of the daily, its news editor Badrul Islam Masud and chief reporter Champak Chakraborty under Section 57 of the ICT Act.