Another held in Narayanganj 5-murder case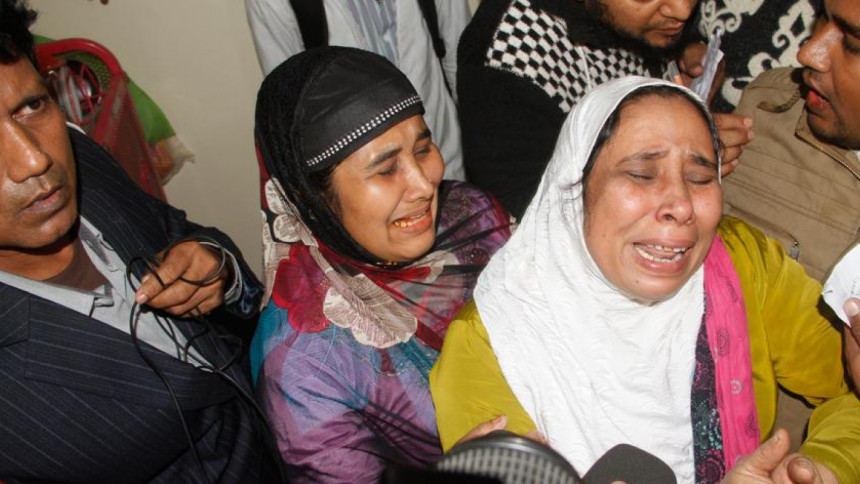 Police today arrested a person in connection with the sensational five-murder case of Narayanganj where assailants broke in and murdered five people including two children.
The arrestee is one Nazma Begum, to whom one of the victims owed money, our Narayanganj correspondent reports quoting police officials.
This is the second arrest made in three days after law enforcers recovered slit-throat bodies of five members of a family in Baburail area of Narayanganj on Saturday.
According to the autopsy reports, unknown assailants beat the five victims with heavy substance indiscriminately on the upper parts of their bodies.
A case was filed on Sunday against several unknown people in connection with the killing incident.