Schoolgirl 'raped by brother-in-law' in Tangail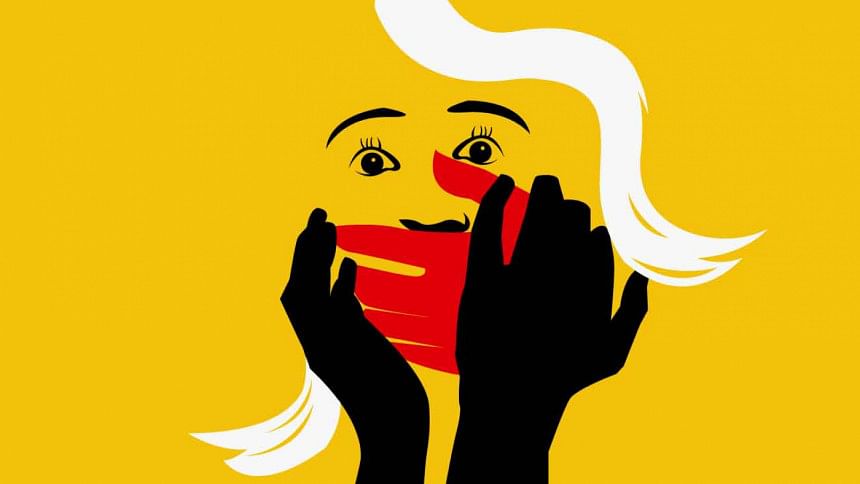 A man along with a friend has allegedly raped his sister-in-law after sedating her family members in Sakhipur upazila of Tangail.
Aminur Rahman, 25, brother-in-law of the schoolgirl, was arrested this afternoon after the victim's father filed a case against the duo with Sakhipur Police Station earlier in the day, Lutful Kabir, inspector (investigation) of the police station, told the Bangla daily Prothom Alo.   
According to the case statement, Aminur, a truck driver, and his friend visited the house of his father-in-law (wife's uncle) on Saturday night with some sweets and juice.
The accused had mixed some sedatives with the sweets and juice before they arrived there, the case statement reads.
They raped the eighth-grader after the family members fell asleep taking the sweets and juice, it said.       
The girl is now undergoing treatment at One Stop Crisis Centre (OCC) of Tangail Medical College Hospital, the police official said.
The victim's father told the daily that the neighbours took the four members of the family including the girl, to Sakhipur Upazila Health Complex after they regained consciousness on Sunday morning.
Later, the doctors referred the girl to Tangail Medical College Hospital for better treatment, he added.
The arrestee will be produced before a court tomorrow, he also said adding that police were trying to arrest the other accused.