Rohingya census process in 6 districts begins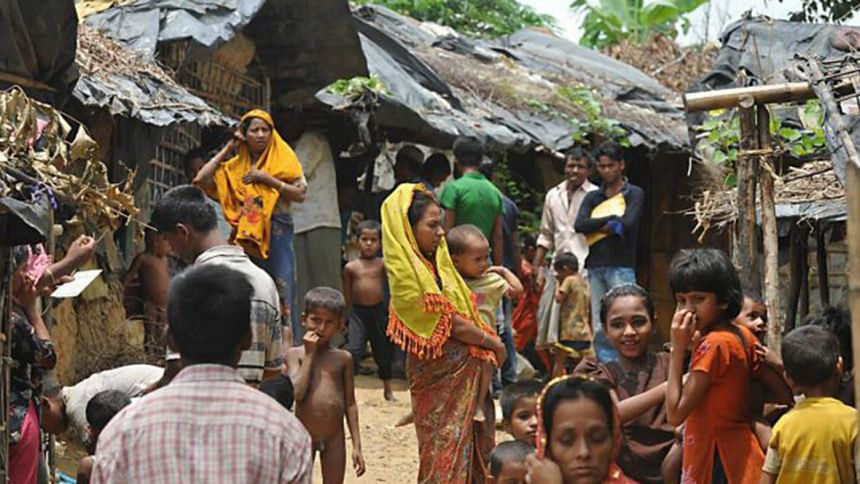 Primary task to conduct a census of unregistered Rohingya population in Bangladesh has begun in six districts from today.
Bangladesh Bureau of Statistics (BBS) began the primary tasks of Rohingya census in Chittagong, Cox's Bazar, Rangamati, Khagrachhari, Bandarban and Patuakhali.
The listing of household (Khana) numbers will continue till February 17, our Chittagong correspondent reports quoting Md Emdadul Huq, joint director of Chittagong Divisional Office of BBS.
The household members listing will be conducted visiting door to door in three categories –B (Bangladeshi), M (Myanmar national) and X (where Bangladesh and Myanmar nationals reside together), Emdadul said.
After the completion of the listing, the census will begin at the end of March or at the first of April, Emdadul, who is also Chittagong divisional co-coordinator of the census on Rohingya, added.
"The census will be conducted on the two categories 'M and X' excluding the Bangladeshis."
The objectives of the census on Rohingyas include finding out the exact numbers of them and their socio-economic condition.