Refund extra SSC fees, DC tells Ctg schools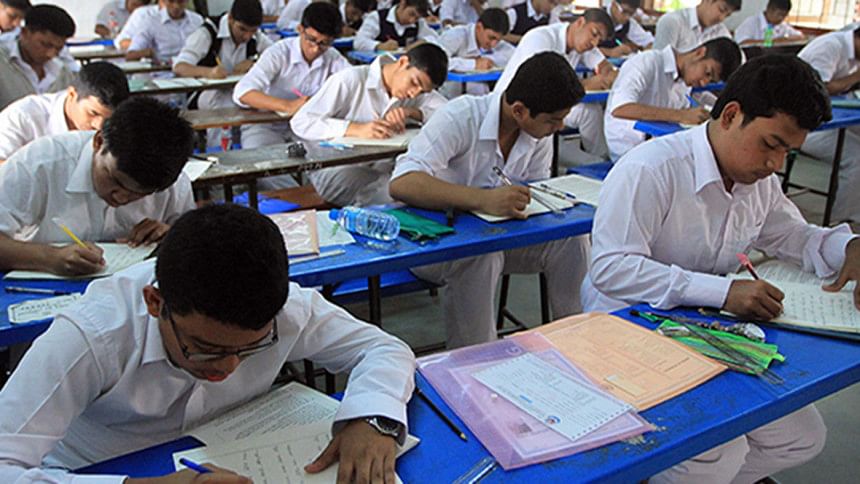 Chittagong authority has directed all schools in the area to refund extra fees charged from students for registration of this year's Secondary School Certificate tests.
District's Deputy Commissioner Mezbah Uddin issued the order in a meeting with headmasters of around 150 institutions under local board today.
The instruction came upon complaints submitted by guardians and students, the DC told the meeting, reports our Chittagong correspondent.
Students and guardians alleged that schools in Chittagong charged four to five times more for form fill-up of the SSC examination registration.
The deputy commissioner also issued stern instructions against taking extra money from students other than that approved by the government.
The district administration and the education board will be monitoring the situation, he said.