'Record number of migrants sent abroad this year'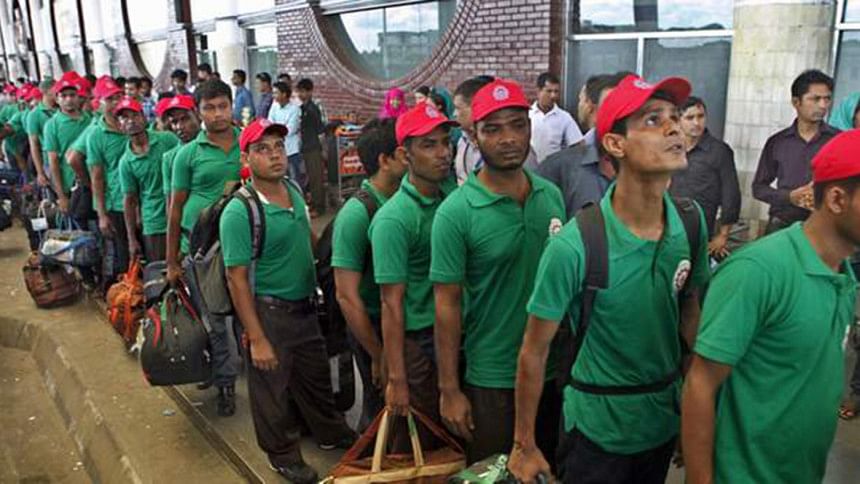 Bangladesh has sent record number of migrants to different countries including Saudi Arabia and Malaysia this year.
The government has sent around 7.50 lakh people abroad this year, which is the highest since 2007, said Begum Shamsun Nahar, secretary at the expatriates' welfare and overseas employment ministry.
Among the migrants, around 4 lakh migrants have been sent to Qatar and Oman while one lakh in Saudi Arabia and around 2.50 lakh to different other countries including Malaysia, she said.
While briefing reporters, she informed that the government has received complaints from different countries that there are some fake recruiting agencies, which issue fake demand letters for workers' recruitment.
However, she did not disclose the names of the fake recruiting agencies.