Rajon murder accused held in Jeddah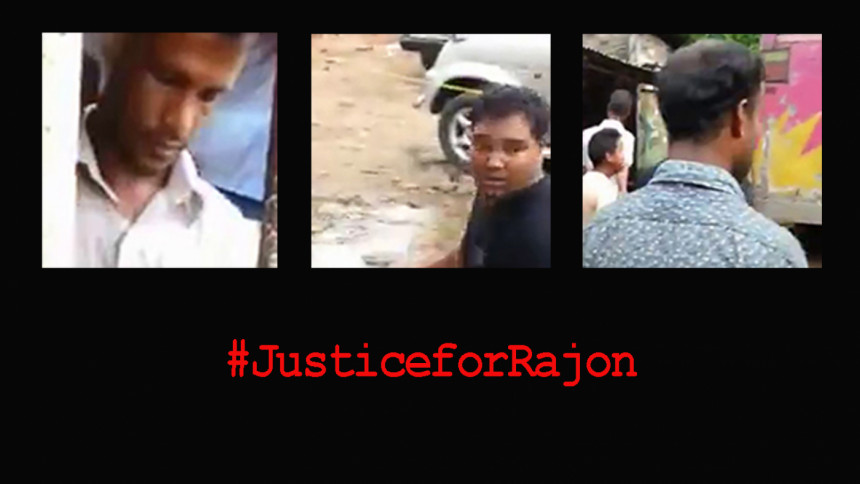 Saudi police today detained one Bangladeshi expatriate in connection with the sensational killing of 13-year-old boy Sheikh Md Samiul Alam Rajon.
"Kamrul Islam was arrested today from Al Jamia'ah area on the basis of information given by Bangladeshi people living in the area," Altaf Hossain, first secretary (Labour) at Bangladesh Consulate in Jeddah, told The Daily Star over phone.
Kamrul came to Sylhet a month ago to celebrate Eid-ul-Fitr.