Rajon killing: Jalalabad OC suspended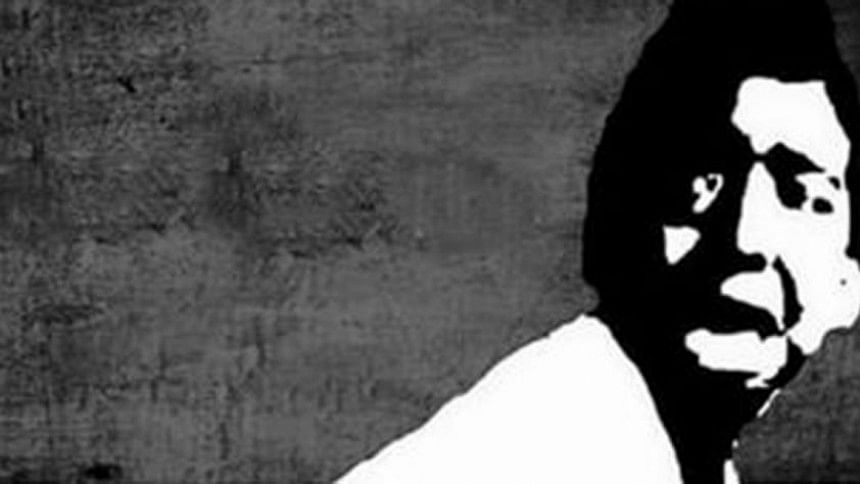 - OC (investigation) suspended
- Negligence, financial deal, misconduct with Rajon's father    
The authorities have suspended an officer-in-charge of Jalalabad Police Station after a probe found negligence of law enforcers in arresting killers of 13-year-old Samiul Alam Rajon.
"I have received a fax from the higher police authorities in Dhaka around 4:30pm suspending officer-in-charge (investigation) Alamgir Hossain," said Rahmat Ullah, additional deputy commissioner (media), of the Sylhet Metropolitan Police (SMP).
"The action has been taken against Alamgir Hossain for his negligence in discharging duties, financial transactions and misconduct with Rajon's father," Rahmat Ullah said quoting from the fax message.
The SMP official said the OC is now being transferred to Rangpur Range.
"A departmental case will be filed against the OC and action will be taken against him accordingly," Rahmat Ullah told our Moulvibazar correspondent.
Based on the committee report, the SMP closed Alamgir and suspended sub-inspectors Aminul Islam and Zakir Hossain of the same police station on Friday.
Rajon was beaten to death in Kumargaon Bus Stand area of Sylhet on the morning of July 8.
A group of men hit the boy with a stick in the head, feet, joints of legs and shoulders for "trying to steal a rickshaw".
One of them filmed the scene on a mobile phone and shared it on the social media, sparking outrage at home and abroad.
The boy died of brain haemorrhage. His body bore 64 injury marks.
Locals caught prime accused Muhit Alam, brother of Kamrul, when he was trying to dump the body and turned him in to the police.
On July 14, SI Aminul Islam was withdrawn allegedly for cutting a deal with accused Kamrul Islam and helping him flee to Saudi Arabia after the killing.
On the same day, the SMP formed the three-member committee to investigate alleged police negligence during the killing, their reported financial deal with the killers afterwards and their misbehaviour with the victim's parents.
The probe found that police indeed misbehaved with Rajon's father when he went to file a case with the Jalalabad police, and this has been mentioned in the report.