Private hajj registration begins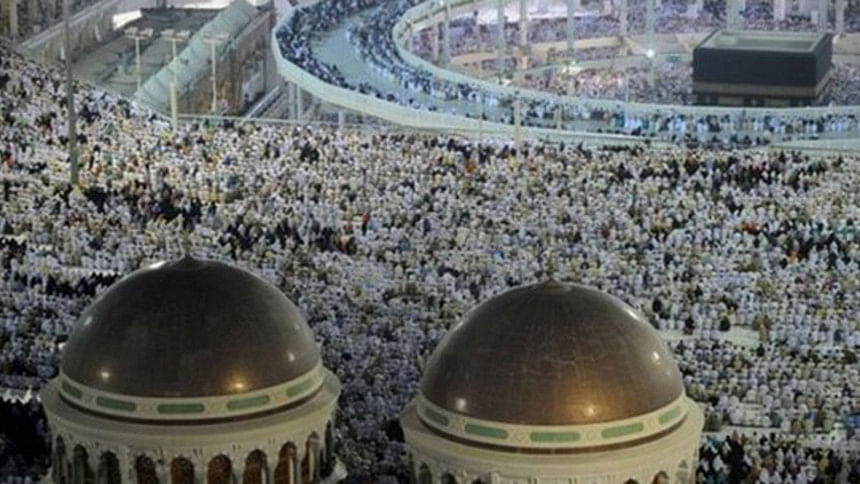 The registration of intending hajj pilgrims for the year 2017 under the private management began today.
Religious Affairs Minister Principal M. Motiur Rahman formally inaugurated the hajj registration activities at his ministry here, an official handout here said.
This year, a total of 1, 17,758 people will register their names under private management for performing hajj in Saudi Arabia. Some 1,118 hajj agencies are working to reach the target. The highest 150 people could register their names under each hajj agency.
Registration of intending hajj pilgrims under the government management has already started from January 20 last.
A total of 80,000 people will register their names under the government management to perform hajj this year, the release said.