PM offers condolences after Japan quake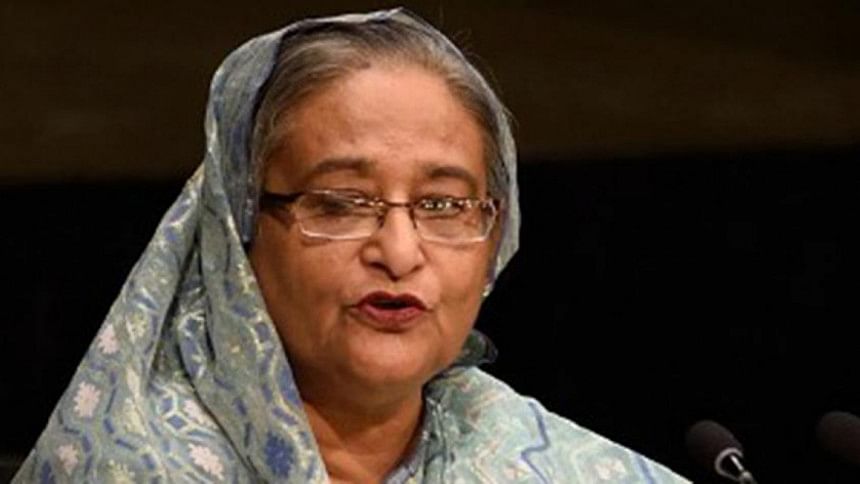 Prime Minister Sheikh Hasina today expressed deep shock at the casualties and destruction following the earthquakes at Kumamoto and southern Japan.
 "I convey our deepest condolences to you and to your bereaved nation for the loss of lives and I offer our prayers for the salvation of the departed souls," she said in a message sent to her Japan counterpart Shinzo Abe.
Two powerful earthquakes struck the southwest Japanese island of Kyushu on Thursday and Saturday. More than 40 people were killed and many others are feared to remain trapped.