Submit test report on pasteurised milk by a month: HC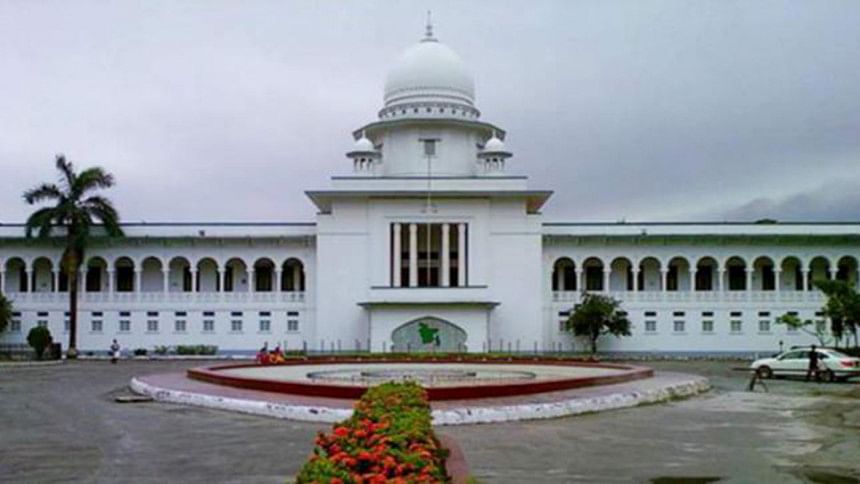 The High Court today directed the food secretary to get the test report from the expert committee on pasteurised milk and to submit it (report) before this court in a month.
The court passed the order after food secretary's lawyer Barrister Md Faridul Islam informed that the government has formed a 10-member expert committee in order to examine the pasteurised milk available in the market as per its earlier directive.
The lawyer also sought six months' time from the HC for submitting the test report to the court.
The HC bench of Justice Syed Muhammad Dastagir Husain and Justice Md Iqbal Kabir, however, gave one month's time to the food secretary to place the test report before it.
Following a writ petition filed by Supreme Court lawyer Tanvir Ahmed on May 21, the HC ordered the food secretary to form an expert committee to test the pasteurised milk and submit a report before it in a month.
The expert committee would include representatives from the food and health ministries, Bangladesh Standards and Testing Institution (BSTI), and other experts and researchers concerned, the court said.
The HC also issued a rule asking the authorities concerned of the government to explain why their failure to ensure the safety of pasteurised milk should not be declared illegal.
Filing the petition with the HC on May 20, the petitioner sought directives on the authorities to form an independent inquiry committee, including experts and researchers, to examine the pasteurised milk and submit a report to the court.
Advocate Tanvir said in the writ petition that 75 percent of the pasteurised milk was reportedly unsafe and, therefore, it should be examined.
A report published on April 24 in the International Journal of Food Microbiology said a high level of bacteria made direct consumption of such milk unsafe.
The level of bacteria was not consistent with the standards set by Bangladesh Standards and Testing Institution, said the study.
It suggested that Bangladesh's dairy companies ensure end-to-end compliance.