'Nothing abnormal' in Pintu's autopsy report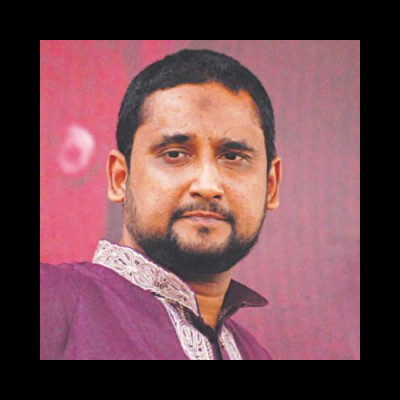 There was "nothing abnormal" behind the death of BNP leader Nasiruddin Ahmed Pintu, who died of a heart attack yesterday while serving life term imprisonment in Rajshahi Jail, suggested primary findings of his autopsy report.
However, a three-member enquiry team, headed by DIG (Prisons) Golam Haider of Dhaka Central Jail, was formed today to investigate into the death of Pintu.
BNP chief Khaleda Zia and Pintu's family members alleged that the government in a pre-planned manner has killed Pintu in jail. The allegation was however refuted by the state minister for home and by the jail authorities as well.
Kafil Uddin, associate professor of forensic department at Rajshahi Medical College Hospital, told our correspondent that they found nothing abnormal externally in the deceased's autopsy report.
However, for an in-depth conclusion, the RMCH forensic department collected his heart and samples of his stomach, kidney and, liver, added Kafil.
Necessary organs of the deceased were already sent to Dhaka for viscera examinations that would clear the doubts whether Pintu died of cardiac arrest, he said.
Pintu was buried today on his father's grave at Azimpur Graveyard after the final janaza on the Institute of Lather and Technology's playground participated by thousands of party men.
On Sunday night, Pintu's brother Nasim Ahmed Rintu received Pintu's dead body from the jail authorities after completing necessary formalities including forensic test of the deceased.