No possibility of cutting fuel prices: Nasrul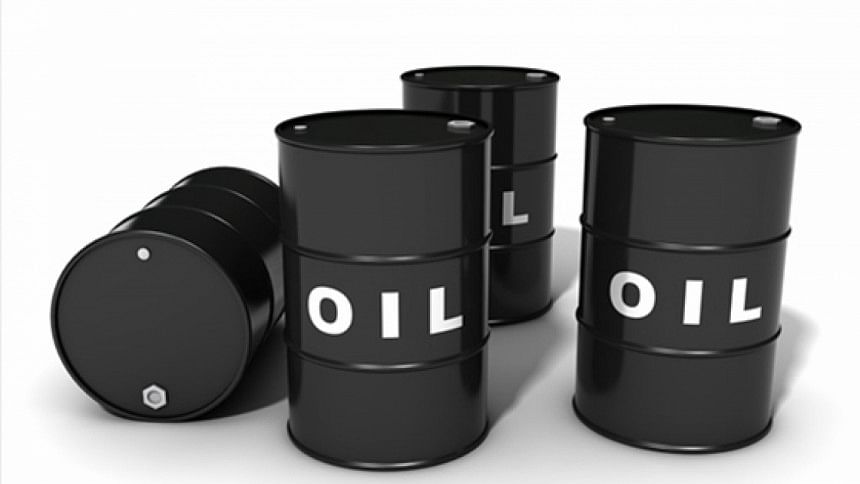 There is no possibility of reducing fuel prices despite a cost plunge in the international market, the state minister for energy, gas and mineral resources hinted in parliament today.
"The government is not making any profit following the plunge in fuel prices in international market as we are paying loans of over Tk 32,000 crore with the money," said State Minister Nasrul Hamid.
He also said the government had to give huge amount of subsidy for selling fuel at lower prices in the country when price rate was high in the international market.
The state minister for energy made the comment while giving statement under section 300 of rules of procedure of parliament.
Speaking on a point of order earlier in the day, Independent MP Haji Selim lambasted the government for not reducing fuel prices despite their sharp falls in the world market.
"On several occasions on the parliament floor, I have appealed to the government to reduce fuel prices after prices of oil started decreasing in the international market," said Selim, also a Dhaka City Awami League leader.