No interception of animal-laden trucks sans specific info: IGP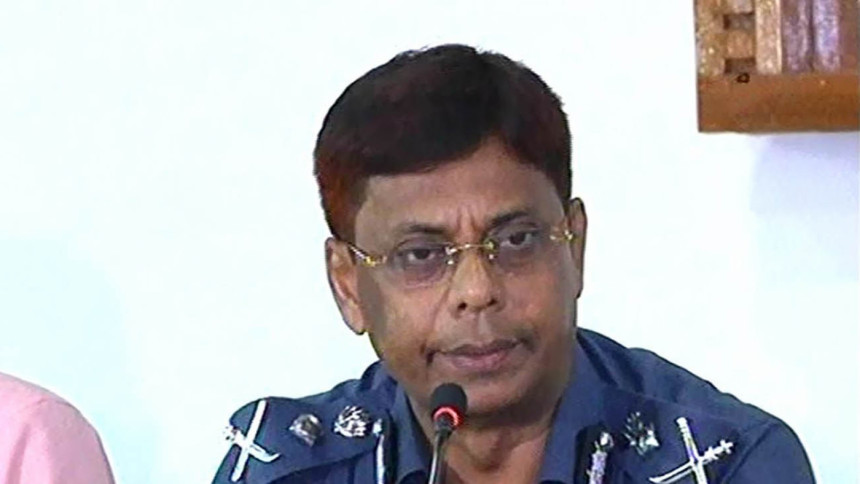 Inspector General of Police (IGP) AKM Shahidul Hoque today said without any specific information none can intercept sacrificial animal-laden trucks in the name of verifying necessary papers.
"The authorities will not put up with any extortion from the sacrificial animal carrying trucks. Necessary directives have been issued not to intercept any trucks without any specific information," the IGP said.
He was speaking at a press conference at Police Headquarters in Dhaka this afternoon following a meeting with senior police officers including deputy inspectors general from all ranges, commissioners from all city corporations.
The police chief said he held the meeting to discuss the security measures and traffic management across the country during the Eid-ul-Azha.
The law enforcers will remain active to seize fake notes and to arrest "ogyan party" men at different cattle markets, he added.