'Nizami didn't ask mercy, order to hang given'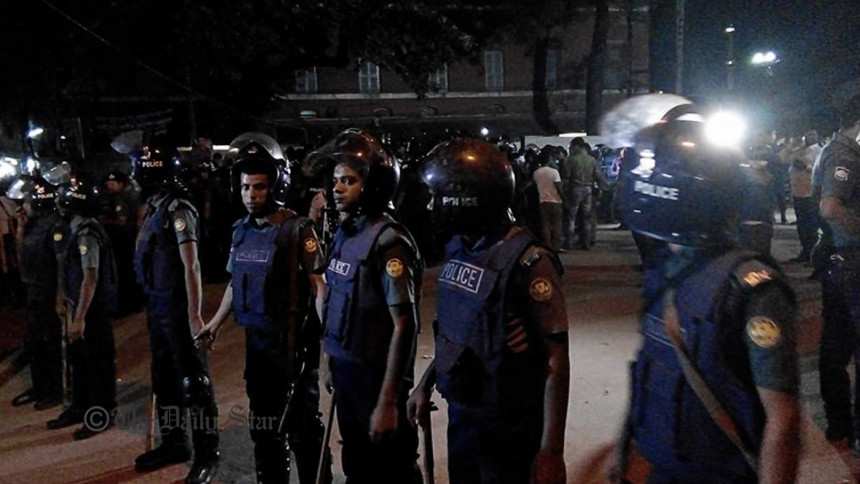 Dhaka Central Jail authorities have been given the order to execute death row war criminal Motiur Rahman Nizami, Home Minister Asaduzzaman Khan has said.
"He did not seek mercy from the president," the minister told The Daily Star at 8:58pm this evening. "The order for his execution has been given."
READ MORE: LIVE UPDATES from Dhaka jail
The minister's comment came at a time when Nizami's family was in a meeting with the death row convict at Dhaka Central Jail amid heightened security measures in the area.
The family went to visit Dhaka jail within hours after the prison authorities granted them permission for a meeting. A total of 24 family members entered the jail around 7:50pm.
READ MORE: Nizami's war crimes [VIDEO]
Yesterday, the Supreme Court's full verdict, that scrapped Nizami's review petition against death, reached Dhaka jail. It was read out to the condemned war criminal around 8:00pm.