NID for 15-yr-old citizens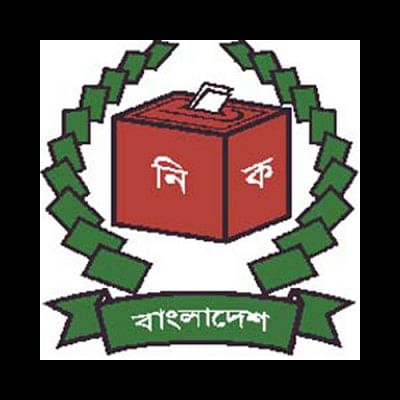 The Election Commission has decided to provide National Identity (NID) cards to the citizens when they turn 15.
However, they will not be enrolled in the voter list until they turn 18.
"The citizens, aged between 15 and 18, will be provided with NID cards. Whenever, they reach 18, they will be automatically enrolled in the electoral roll," Election Commissioner Shah Nawaz told The Daily Star today.
Currently, Bangladeshi citizens, aged 18 or above, are enrolled in the voter list and given NID cards.
The EC-appointed data collectors will go from door to door to gather information of the Bangladeshi citizens, who were born on or before January 1, 2001.
With the aim to materialise the new decision, the EC will start electoral roll updating programme across the country in July, said EC officials.