Youth held for sexually harassing CU student on running bus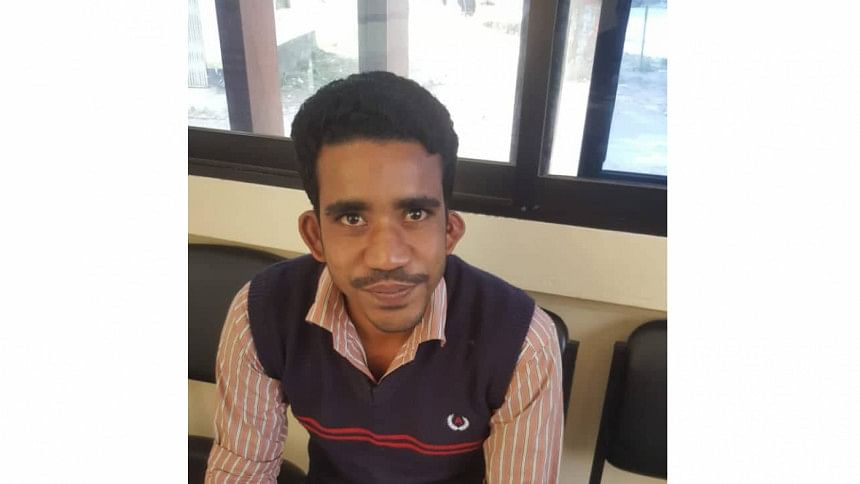 Classmates caught a youth red-handed for allegedly molesting their fellow female student of Chittagong University (CU) on a running bus in Hathazari area of the port city today.
The accused Md Manik Mia, a resident of Mondakini area of the upazila, was later handed over to police, reports our CU correspondent quoting an eyewitness.
CU Proctor Prof SM Monirul Hasan said one of their female students were victimised of sexual harassment by a passenger in a public bus while she was on the way to the campus.
Quoting the victim, Prof Monirul said the female student boarded on a campus- bound bus from Muradpur area in the morning.
"A youth who sit next to her molested deliberately. As the victim protested, her classmate came forward and caught the accused. They also took the accused to CU Police Outpost," the proctor said.
Police has shown the accused arrested in connection with the allegation and took him to their custody, he added.
Abul Kashem, in-charge of CU Police Outpost, said legal action will be taken against the accused after getting written complaint from the victim.