UPDF man killed in Khagrachhari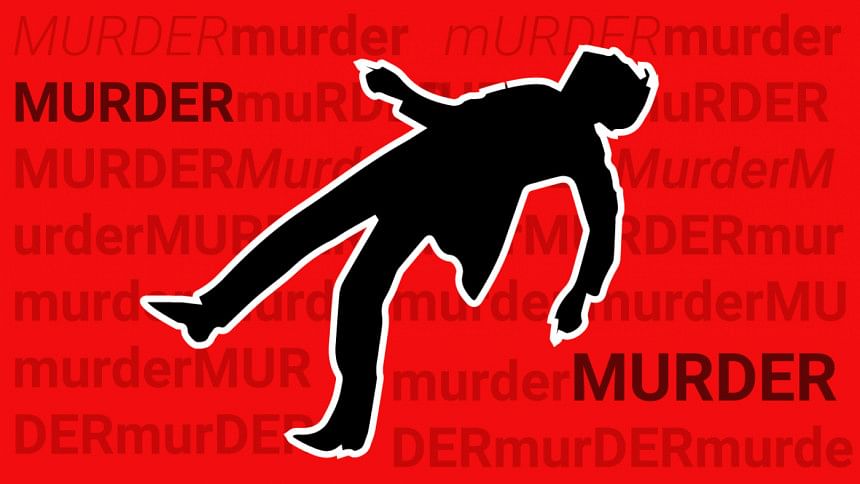 An activist of The United Peoples Democratic Front (democratic faction) was shot dead allegedly by his rivals in his house of Khagrachhari's Dighinala upazila yesterday. 
The victim is Sukhendu Chakma alias Sumanta, 35, of Baradam village in the upazila.
Locals said Sukhendu was murdered over conflict within regional parties in the hills.
Miton Chakma, a member of information and publicity unit of UPDF democratic faction, blamed the UPDF for the killing.
Contacted, Niron Chakma, a member of UPDF's information and publicity unit, denied the allegation.
Mehedi Hasan, sub-inspector of Dighinala Police Station, said police recovered the body from the spot. Sukhendu was shot in his head by a pistol around 5:30am. 
This year, 38 people have so far been murdered due to inter-party conflicts between UPDF, UPDF democratic faction and Jana Sanghati Samiti (JSS-MN Larma) in the district, said sources.
Of the victims, 15 belonged to the UPDF, 15 to the JSS-MN Larma and three to the UPDF democratic faction. Five others were common people.