Migrant boat capsize: Bodies of 2 missing Bangladeshis recovered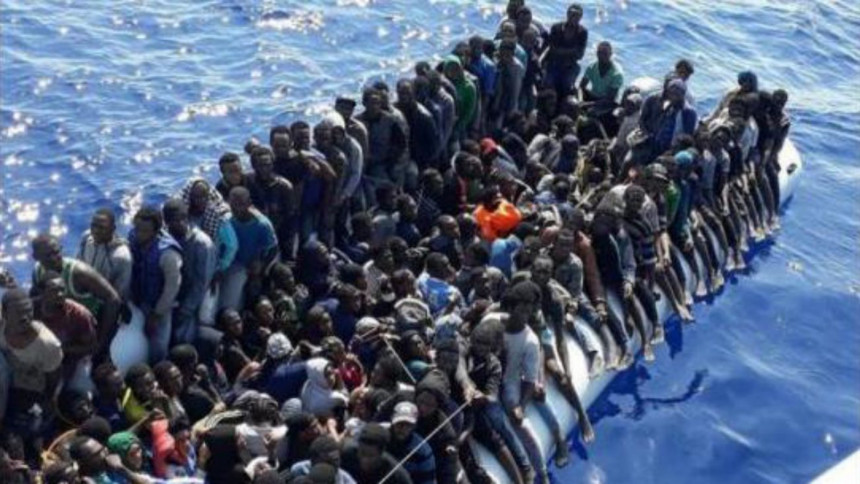 Tunisian coastguard has recovered the bodies of two Bangladeshi nationals from the Mediterranean where an overcrowded boat capsized off the coast of Tunisia on May 9.
"Two more bodies were recovered today. They are Bangladeshis, but the identities of the deceased could not be yet. We are trying to identify them," said ASM Ashraful Islam, labour counsellor of Bangladesh Embassy in Libya, who is now visiting Tunisia.
He said there is no possibility of recovery of the other 37 who have been missing and feared dead in the Mediterranean where a boat carrying nearly 80 migrants capsized. It was heading towards Italy. 
Ashraful Islam said the only task of the embassy is now to ensure wellbeing of the 14 Bangladeshis who survived and repatriate those who volunteer to return.
Only seven of the total 14 Bangladeshi survivors, however, have agreed to return.
Others are yet confused as they say they had spent huge amounts of money and say would be in trouble if they return home, he said.
Of the 14, four are undergoing treatment at a hospital in Tunisia. It will take one to two weeks for them to recover, the labour counsellor said.
On Wednesday, Foreign Minister Dr AK Abul Momen said some 150 migrants, including around 130 Bangladeshis, were in a ship that had started sailing from Libyan port city of Zuwara for Italy.
In the middle of the sea, the migrants were transferred to two boats – one boat arrived in Italy, but the other one capsized because it was overcrowded, he said.