Returnees from China to be kept under observation: FM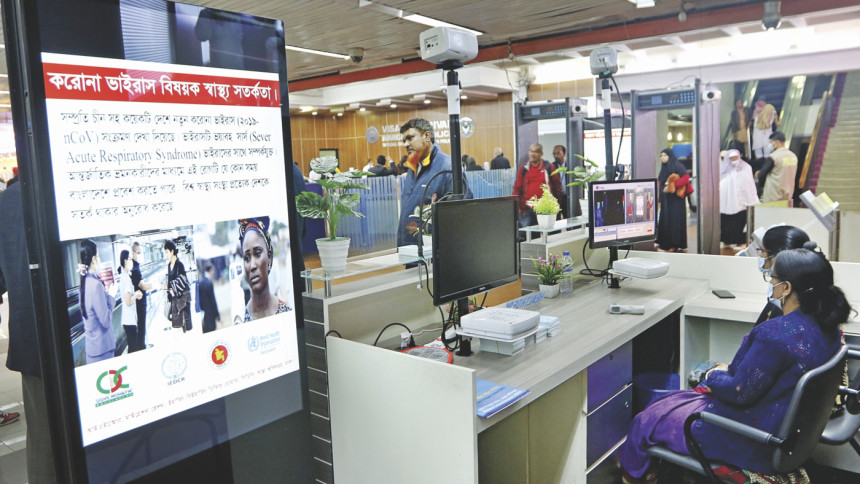 Bangladeshi citizens returning from China before the end of the country's ongoing 14-day quarantine will be kept under observation, Foreign Minister Dr AK Abdul Momen said today.
"We're not delaying. We're fully ready to bring them [Bangladesh citizens] back once China allows," he told reporters, adding that the government does not want to see the transmission of coronavirus in other places.
The minister said the Chinese government remains very strict in following the 14-day quarantine period and did not even accept the proposals of the USA and Japan to take back their nationals, reported UNB.
China is willing to stay in communication with other countries in order to properly handle the issues related to prevention and control of the novel coronavirus (2019-nCoV), said Chinese Foreign Minister Wang Yi.
On January 23, China put millions of people on lock down in two cities at the epicentre of a coronavirus outbreak. Hours later, neighbouring Huanggang, a city of about 7 million people, announced a similar lockdown.