Newborn abandoned in Lawachara forest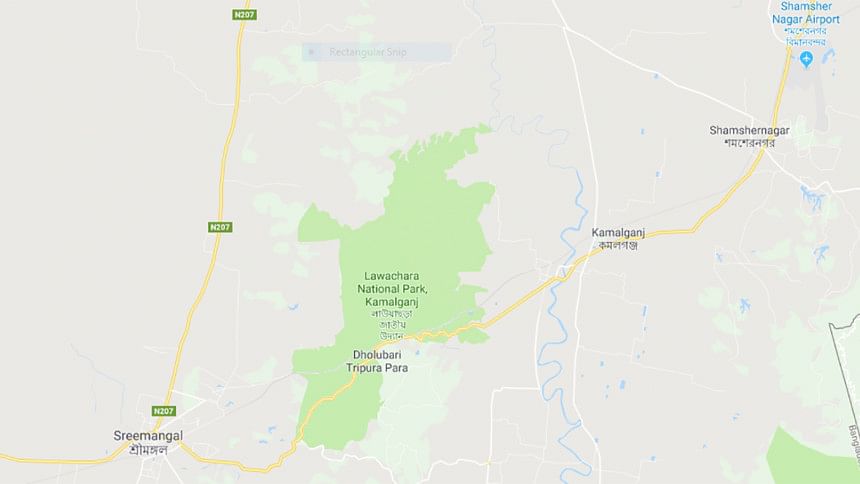 A newborn baby was found at Lawachara forest in Kamalganj Upazila of Moulvibazar this morning.
Lawachara forest guard Md Ibrahim saw the baby at Janokichara jungle area in the forest at 7:00am and informed Srimangal Upazila Health Complex authorities. The baby was wrapped in polythene, Anwar Hosain, Lawachara forest beat officer, told our Moulvibazar correspondent.
On information, police rushed to the spot and admitted the newborn baby in the hospital, he added.
Neither the parents, nor any relative of the baby can be found till filing this report around 10:20am.
Srimangal Upazila Health Complex's duty doctor Munir Hosain said, the child was risk-free, however, the baby did not receive any medical care during its birth time and they are providing whatever care necessary.
Meanwhile, Sub-Inspector Syed Belayet Hosain of Srimangal Police Station said, the child will be handed over to the court after treatment. From there, the child can be adopted by willing people.