'Indian plant exporting costly coal power to Bangladesh and not cheap renewable energy'
Opine speakers from Bangladesh, India and Australia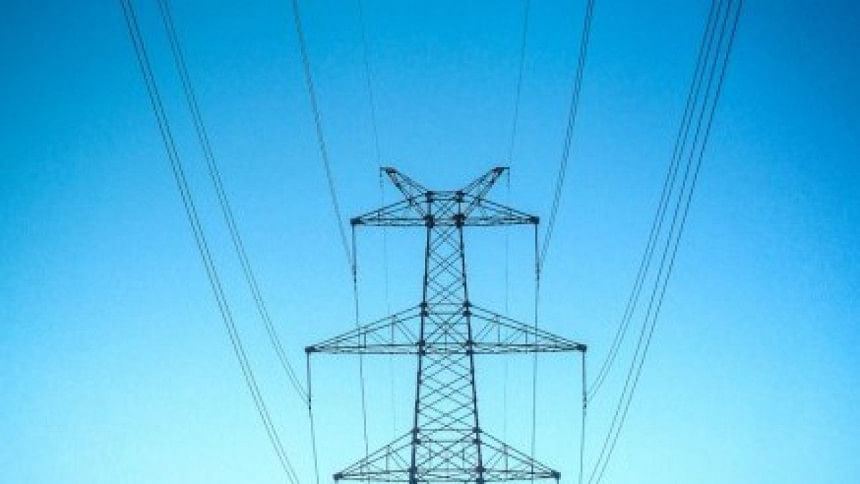 Speakers from Bangladesh, India and Australia at a virtual seminar today opined that Indian corporation Adani Power is using Bangladesh to maximise their profit by planning to export high-cost coal power when they can actually export much cheaper renewable energy instead.
The virtual seminar titled -- Adani Godda Coal Power Plant -- was co-organised by Bangladesh Working Group on External Debt (BWGED) from Bangladesh, All India Progressive Women's Association (AIPWA), Indian Social Action Forum (INSAF), Growthwatch, Environics Trust, Mines Minerals and People (mm&p) from India, around 4:00 pm, according to a press release issued by Hasan Mehedi, Member Secretary of BWGED
Tim Buckley, director of Energy Finance Studies of the US-based think tank Institute for Energy Economics and Financial Analysis (IEEFA), said, "Adani power is the largest producer of renewable energy in India, which is now the cheapest among all other power generating sources of the country. They even acknowledged that the solar energy price will drop 99 percent in the next four decades."
"If Bangladesh really needs electricity from Adani, they should ask for cheap renewable energy instead. Otherwise, people in Bangladesh have to pay for electricity from Adani Godda coal power plant at a much higher price," Tim Buckley added.
Researcher Sajjad Hossain Tuhin said Bangladesh will be purchasing electricity from Adani Godda Power plant at the rate of Tk 7.53 per unit but solar energy price in India is only Tk 2.74.
In August 2016, Adani Power signed an MoU with Bangladesh Power Development Board (BPDB) to set up a 1600 (2x800) MW thermal power plant on a build-own-operate (BOO) basis in Godda district of Jharkhand, India. Adani will export the entire power generated from the power project to Bangladesh. The coal used for power generation will be imported from Carmichael coal mine of Australia.
In an earlier study in 2018, IEEFA warned that Adani Godda power plant would lock Bangladesh into expensive electricity with high emissions at a time when cleaner, cheaper alternative sources of energy are rapidly being deployed across India.
According to IEEFA, Adani's Godda project is a way to provide an alternative destination for coal from Carmichael mine in Australia, which was originally intended for Adani's Mundra plant in India, which is not doing well.
Speakers from India said that the Adani Godda power plant is facing strong protest in India. Pradeep Yadav, a member of Jharkhand legislative assembly said, "Land prices of the project were manipulated overnight and it was reduced to one-third of its actual price. All the related policies were violated".
Suriyanarayan Hembrom, a member of the indigenous community who lost his land for Adani Godda power plant, said, "We don't even have enough water to drink. Most of the drinking water sources are destroyed surrounding the construction site. Sharecroppers lost their land and livelihoods."