Flight to repatriate 170 Bangladeshis from war-torn Libya suspended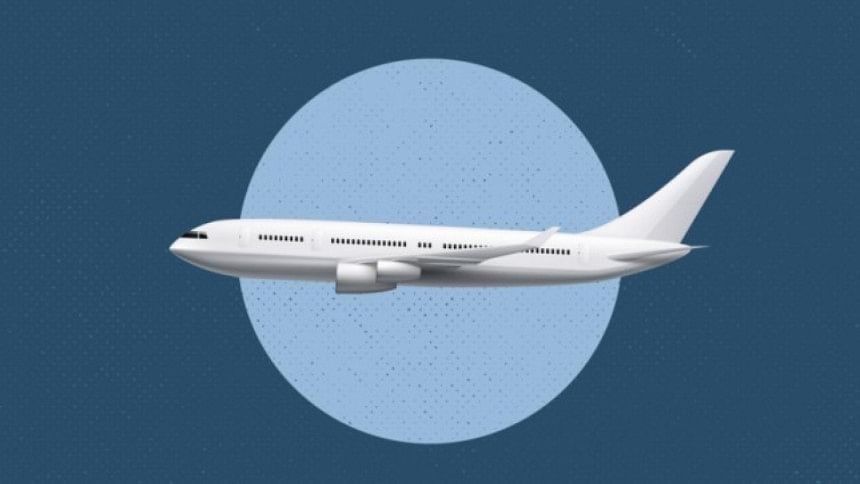 The chartered flight that was expected to repatriate a group of 170 Bangladeshis from war-torn Libya has been suspended today.
The flight was scheduled to take-off from Mitiga International Airport in Libya around 12:00pm (local time) today and was supposed to reach Dhaka tomorrow (Wednesday) early in the morning, according to Bangladesh Embassy in Libya.
Bangladesh Ambassador in Libya Sk Sekander Ali said the flight was suddenly suspended due to "some guidelines of the Libyan government."
He said they had taken all sorts of preparation for the flight operation. International Organisation for Migration (IOM), which has been supporting the repatriation process, was also ready.
The embassy is trying to re-arrange the flight schedule as soon as possible, the ambassador told this The Daily Star over phone this evening.
Earlier in a social media post today, the embassy urged Bangladeshis not to go to the embassy premises for flight purposes. It said re-arranged flight schedule will be announced in a social media post.
The 170 Bangladeshis, who are being repatriated voluntarily, include about 40 individuals who were rescued off the Libyan coast during their attempt to reach Europe via illegal sea route over the past two or three months.
The Bangladesh Embassy in Libya had enlisted the 170 Bangladeshis.
Ambassador Sekander on Monday (September 21) said the number of the total returnees may drop depending on their health condition, as a final health check-up will be held before take-off.
He said because of a deteriorating political situation, direct international flights have not been operated from Libya for a long time. The coronavirus pandemic has worsened the situation.
Libya was plunged into chaos when a NATO-backed uprising in 2011 toppled long time ruler Muammar Gaddafi, who was later killed, according to Al Jazeera.
The country has since split between rival east and west-based administrations, each backed by armed groups and foreign governments.
The Tripoli-based Government of National Accord was founded in 2015 under a UN-led agreement, but efforts for a long-term political settlement failed after a series of military offensives by forces loyal to Khalifa Haftar.
When the current conflict in Libya began in February 2011, many of the migrant communities were left to fend for themselves, some abandoned by their employers in remote areas with limited supplies.
In May this year, 26 Bangladeshi migrants were murdered by alleged human traffickers in the city of Mizdah.