DU seeks info about attack on Nur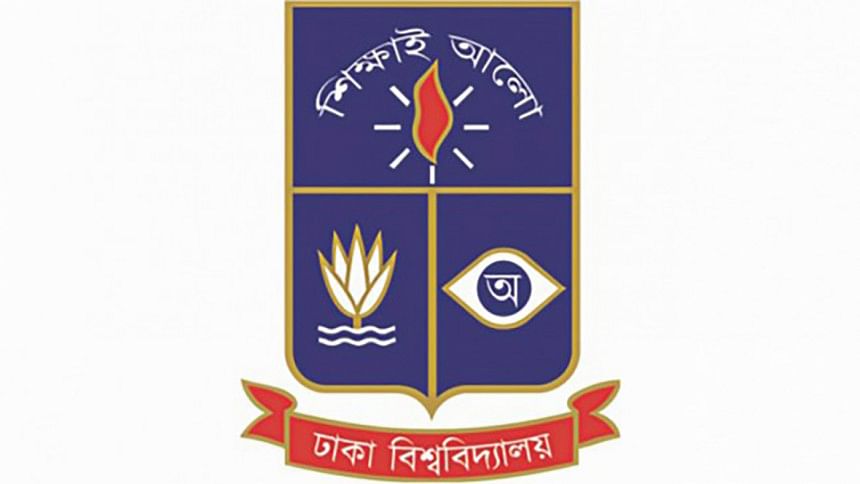 Dhaka University (DU) authority today asked the students, who witnessed the attack on Ducsu VP Nurul Haque Nur on December 22, to submit their documents for the sake of investigation.
In a notice, the university authorities asked students interested to provide information to submit their valid documents to the office of Prof Abu Md Delwar Hosain, Arts Faculty dean and convener of the probe body.
The students will have to submit their written statements along with their names, cell numbers and addresses within 2:00 pm by December 28, according to a press release.
The names of the information providers will be kept secret for the sake of investigation, stated the release.
On December 22, activists of a faction of Muktijuddho Moncho, mostly comprised of Chhatra League men, beat up and injured Nur, storming into his office at the Ducsu building.
Nur and his at least 26 supporters were injured in the attack.