Death for 2 Netrakona war criminals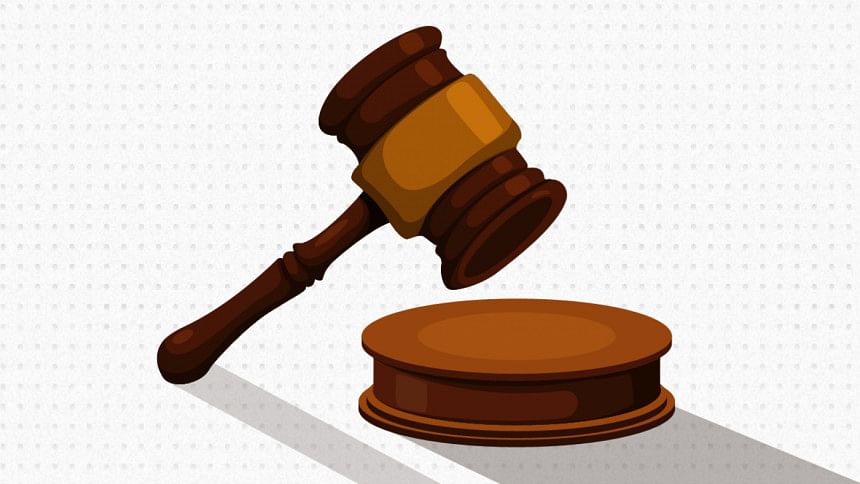 Two people from Netrakona were awarded death penalty for committing crimes during the Liberation War in 1971.
The convicts are Hedayet Ullah Anju, 80, and Sohrab Fakir, 88. Of the them, Sohrab is now in jail while Hedayet is on the run.
The three-member panel of International Crimes Tribunal-1 led by Justice Md Shahinur Islam today pronounced the verdict in presence of accused Shohrab on the dock.
While giving the verdict, the tribunal said the prosecution has proved all the six charges against the duo.
The tribunal also directed the home secretary and the inspector general of police to take necessary steps for arresting Hedayet, who was a Jamaat-e-Islami leader.
Sohrab and Hedayet were activists of Jamaat in 1971 and they first joined local Peace Committees and then Razakar Bahini, an auxiliary force of the Pakistani occupation army.
Hedayet contested in the Pakistan Nation Election in 1970 with Jamaat ticket but was defeated.