Bangladesh's election wasn't fair: US State Dept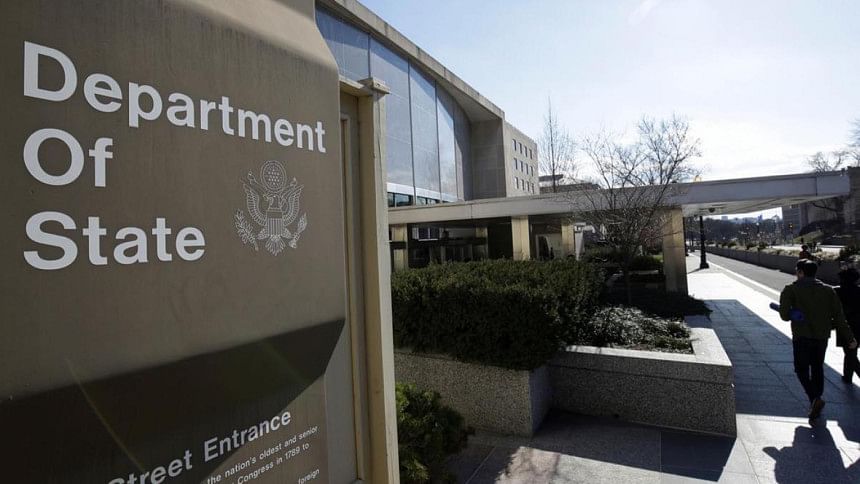 United States' Department of State stands by its claim that the last parliamentary election of Bangladesh was not held in a fair manner.
Robert Palladino, a spokesperson of the department, reiterated the stand at a regular press briefing in Washington on March 26 (local time).
Having said that, the spokesperson stated out clearly that the US wants to continue working with the ruling government in issues of mutual interest.
Referring to its report of human rights in Bangladesh, Palladino said: "…the December 2018 election was not free and it was not fair given widespread reports of irregularities, including ballot box stuffing and intimidation of opposition polling agents and voters".
He added that the US and Bangladesh have long history of cooperation and lauded the economic development under Prime Minister Sheikh Hasina.
"US looks forward to continuing to work with the ruling government as well as the opposition to continue to advance these interrelated goals. I'll leave it at that," he said.
After the US State Department released its human rights report, the ruling party Awami League downright rejected it claiming that it was biased.
Awami League, the party of Sheikh Hasina, was confident that the report would not dent the relationship between the two countries.