Abuse of Bangladeshi Workers: Malaysian rights bodies for probe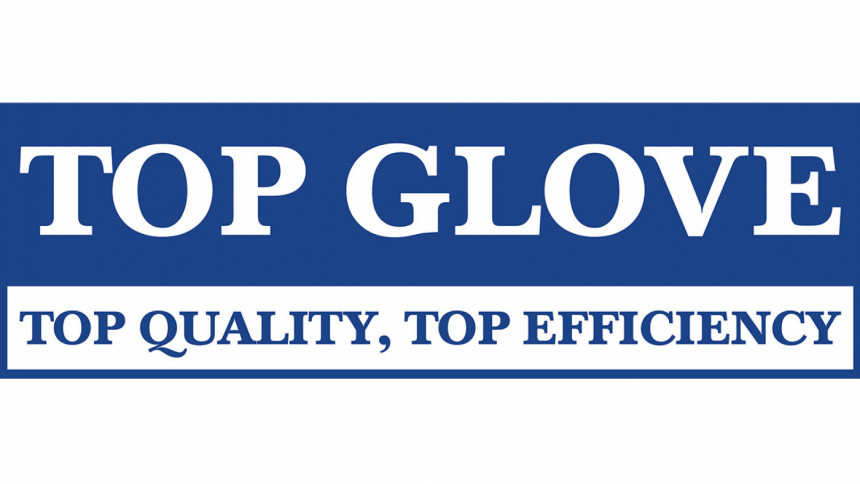 Malaysian Labour rights organisations called for an urgent investigation into allegations of abusing workers from Bangladesh, Nepal and Myanmar against Top Glove.
"The abuses within Top Glove are just a sad part of a much wider story," said the Right to Redress Coalition, an alliance of 11 Malaysian migrant rights and anti-trafficking groups, in a statement on Friday.
On Thursday, Reuters revealed allegations of horrific labour practices, including excessive and in some cases illegal overtime work, and crippling recruitment debts to secure a job.
Workers do not exercise real control over their passports, thereby affecting their freedom of movement while working for Top Glove, which employs some 11,000 foreign workers, it reports.
There are some one million Bangladeshi workers in Malaysia, according to officials of Bangladesh High Commission in the country. But it is not known how many workers are in Top Glove.
The Right to Redress Coalition said allegations of exploitation against Top Glove were not new. In 2014, complaints were made to the Labour Department that workers were detained in a 'lock-up' in factory for five days.
"Conditions like this are in fact widespread, not just within the rubber glove industry, but in many migrant-dominated industries, including domestic work, security, hospitality, construction, wood and furniture and others," the statement said.
It said labour rights bodies in Malaysia often encountered migrant workers who were compelled to work excessive overtime hours for their basic wage, which is rarely above the minimum wage of RM 1,000 (Tk 20,000).
"Most have recruitment debt to service, as well as families in their country of destination who rely on remittances," said Right to Redress Coalition Spokesperson Adrian Pereira.
Even Bank Negara, central bank of Malaysia, in a 2016 research said a single worker living in Kuala Lumpur would require a wage of at least RM 2,700 to meaningfully participate in society and be free from severe financial stress.
"Research indicates that Malaysia is one of the most dangerous countries in the world for migrant workers, and we suspect that Malaysia's excessively lenient labour law is a major contributing factor," it said.