Natore schoolgirl murdered after rape, 1 held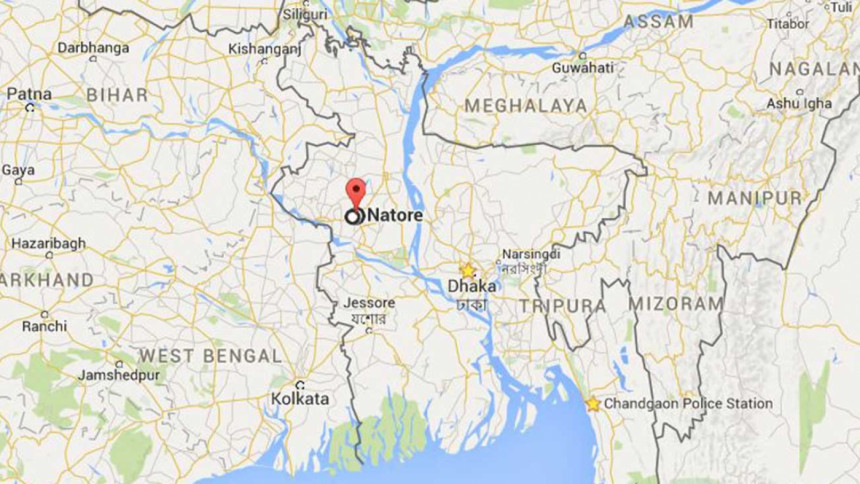 A schoolgirl has been murdered after rape in Naldanga upazila of Natore.
One person has been held in this connection who has confessed his crimes before the police today, reports our Natore correspondent.
The victim, a fifth grader at Yarpur Government Primary School in the upazila, did not return from school yesterday and was missing until her body was found, family said.
Locals found her body a short distance away from her residence around 9:00pm last night and informed police, said Munshi Shahabuddin, additional superintendent of Natore police.
Police detained a youth, Mobarak Hossain Kalu, in connection with the incident around 2:00am, the police official added. "He has confessed his role in raping the girl and killing her afterwards".
The dead body was sent to Natore Sadar Hospital for autopsy.