Missing textile mill official found dead in city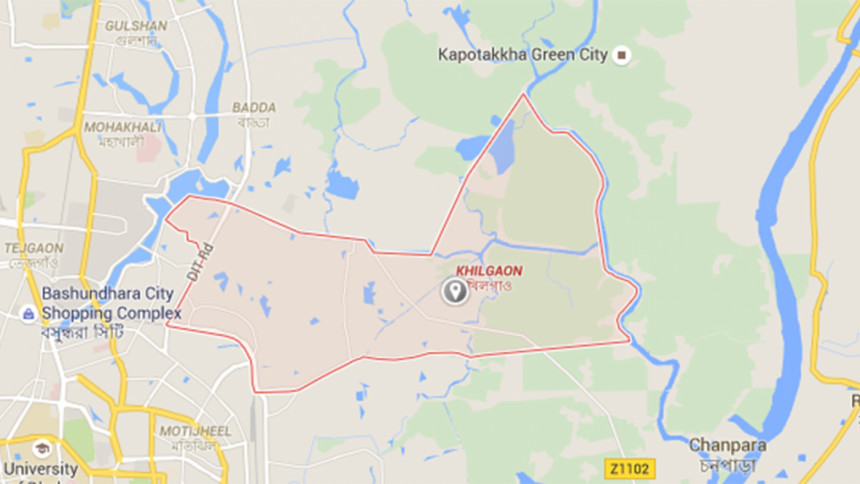 A textile mill official, who went missing yesterday, was found dead at Shekher Jaiga in the capital's Khilgaon area this morning.
Manirul Islam,35, assistant general manager of Sayem Textile, went by his private car to a place at Dakkhingaon in Sabujbagh area after office hours around 5:00pm, said Abu Zafar Hawladar, sub-inspector of Sabujbagh police station.
Later keeping his driver there waiting, he went to an unknown direction. As Manirul did not come back even after a long time, the driver informed the matter to his (Manirul's) wife.
A general diary was lodged with Sabujbagh Police Station at night.
Locals found Manirul's body lying beside a road and informed police.
Police recovered the body around 6:30am and sent it to Dhaka Medical College Hospital morgue for an autopsy.
The nose and face of the body swelled while there were two spots under the eyes, said the SI.
However, the reason behind the killing could not be ascertained yet.