Ministers, secys to enjoy unlimited mobile use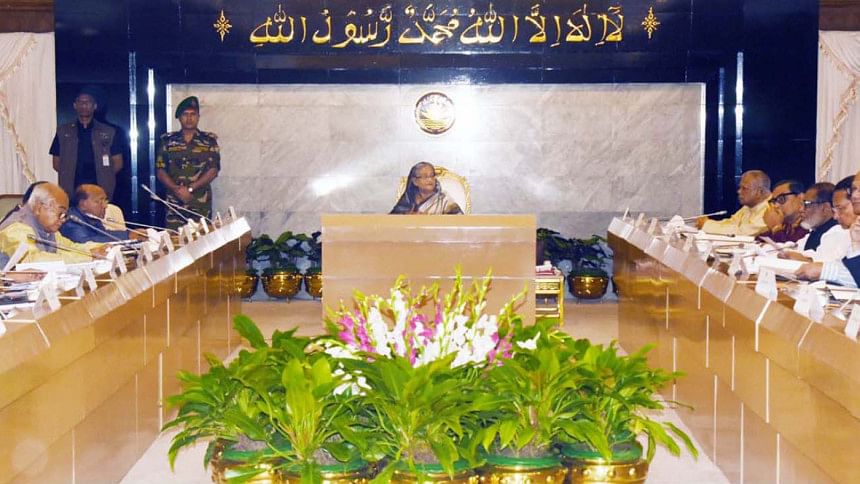 Top officials of the government will be enjoying ceiling-free use of mobile connection, what the cabinet approved in the draft of a new policy today.
This came in the approval of Government Telephone, Cellular, Set and Internet Policy-2018 at today's regular cabinet meeting, reports Bangla daily Prothom Alo.
Ministers, state ministers, deputy ministers, secretaries and acting secretaries will be eligible for the privilege. Also, the draft states, they will receive an allowance of Tk 75,000 for purchasing mobile handsets, what was Tk 15,000 before.
The cabinet meeting was held at Prime Minister's Office, headed by Prime Minister Sheikh Hasina. Cabinet Secretary M Shafiul Alam later briefed the media at Secretariat.
Alongside, additional secretaries, joint secretaries and other government officers will come under a new umbrella that would provide them with monthly Tk 15,000 as phone bill.
This policy was in play since 2004, now, it has only been modernised, cabinet secretary said.
Besides, today's meeting also approved a draft of the Housing and Building Research Institute, which was existing since 1977 in the form of an ordinance.