Tamim, militants kept windows closed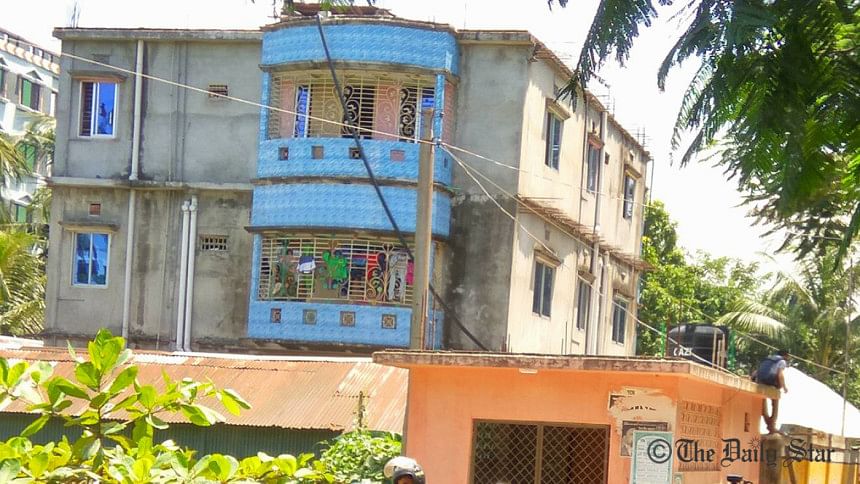 Tamim Ahmed Chowdhury, a suspected mastermind of Gulshan café attack, and two other militants, who rented the top floor of the three-storey building in Paikpara area of Narayanganj Sadar upazila always kept the windows of their flat closed.

"We always found their windows closed," said a neighbour, Mohammad Imon whose house is just 50 yards away from the spot.

The neighbours thought, some religious minded people might be living there who prefer keeping their windows shut to maintain privacy, Imon said.
Another neighbour, Khwaza Ahmed Khan, has been there for the last nine years in one of the few semi-pucca buildings adjoining to the building which the militants used as their den.

He identified the land lord of the three-storey building and nearby semi-pucca buildings as Nuruddin Dewan, a wholesale retailer of grocery who also lives on the first floor of the building.

Nuruddin is an apolitical and religious person, he said.

According to him, law-enforcers in plain clothes started searching the houses in the neighbourhood around 2:15am.

During today's operation, two explosives fell on roof of his house in the morning but did not explode, Khwaza claimed.

"I heard massive sound of explosions, at least four to five times," he added.

The day before yesterday another man, who looked like he was of Chinese origin, came to Nuruddin to rent another tin-shed room but was denied, said Khwaza.

Asked if the man had French-cut beard, Khwaza said, "So far I remember the man was clean shaved."