Militants to be tried at speedy trial tribunals: Law minister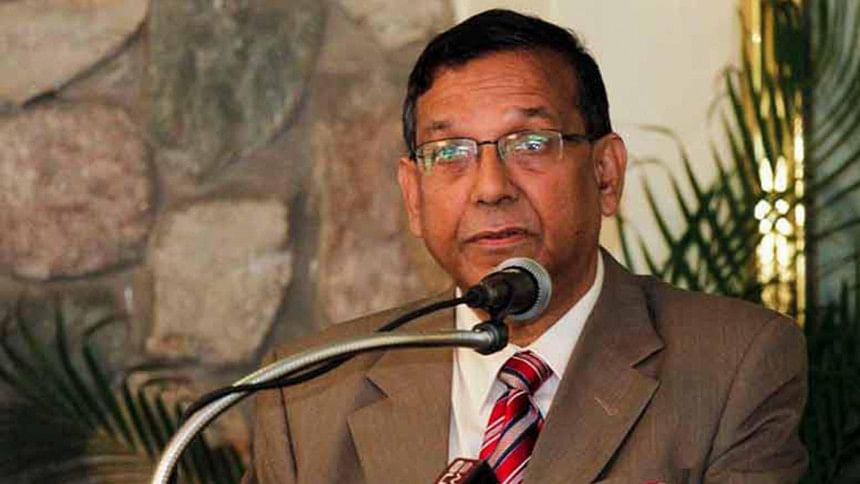 Law Minister Anisul Huq today said trial of the militants will be held at the speedy trial tribunals, as special measures for punishing them quickly.
The people, who are accused of militancy, will be tried under the Anti Terrorism Act, 2009, Special Powers Act, 1974 and the Penal Code of the country, he said.
"There is no necessity to formulate any special law for trying them," he added.
The minister made the remark while talking to reporters after visiting orphans at Tejgaon industrial area in Dhaka on the occasion of 41th martyrdom of Father of the Nation Bangabandhu Sheikh Mujibur Rahman.
Bangladesh has experienced a spate of militant attacks including the recent Holey Artisan Bakery and Sholakia attacks this July.