Mercedes Benz of Apan Jewellers owner seized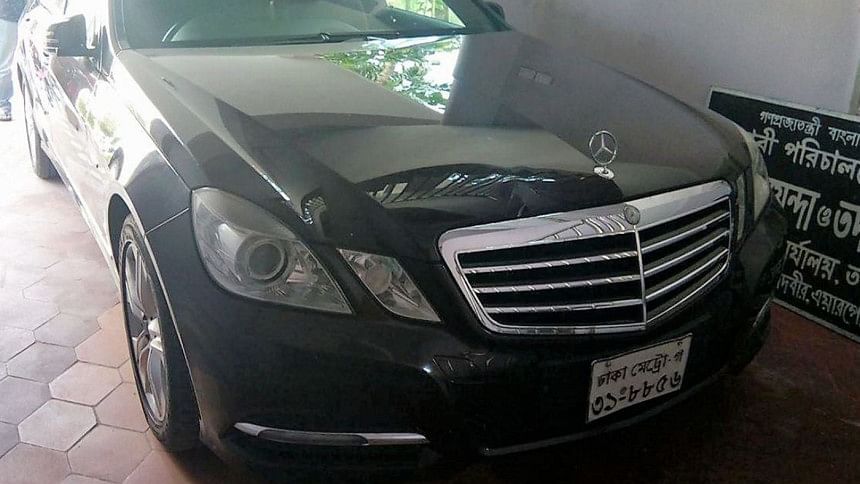 Customs Intelligence officials seized a Mercedes Benz of Apan Jewellers owner Dildar Ahmed from Sylhet today.
The car was seized from the house of Dildar's maternal uncle in Sylhet this afternoon, Moinul Khan, director general of Customs Intelligence and Investigation Directorate (CIID) told The Daily Star.
According to the Bangladesh Road Transport Authority (BRTA) registration papers, the vehicle was manufactured in 2011 but the CIID officials suspected that the date is wrong, he said.
"If we find any discrepancy between the registration papers and other papers of the vehicle, then we will investigate in this regard," he added.