Meherpur ex-Jubo League leader stabbed dead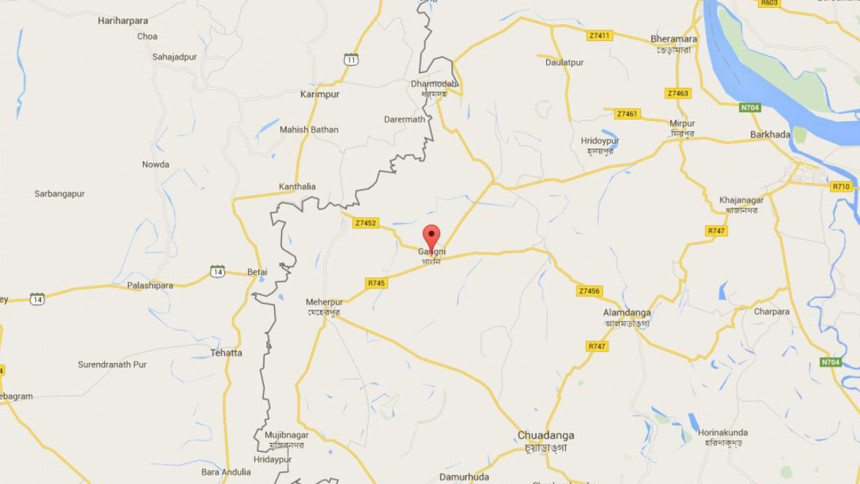 A former Jubo League leader was found stabbed dead in Gangni upazila of Meherpur this morning.
Victim Shukur Ali, 47, was the former publicity secretary of Jubo League, Bamondi union unit in the upazila, Officer-in-Charge of Gangni Police Station Akram Hossain told our Kushtia correspondent.
Shukur left his house at Nishipur village in Bamondi yesterday noon and did not return home, the OC said.
Locals saw the body floating in a pond in the morning and informed police, he added.
Police recovered the body and sent it to Meherpur General Hospital for autopsy, he added.
"Primary evidences show Shukur was murdered with sharp weapons. Injury marks were found in his head and shoulder."