Media enjoying 'full freedom' under AL-led govt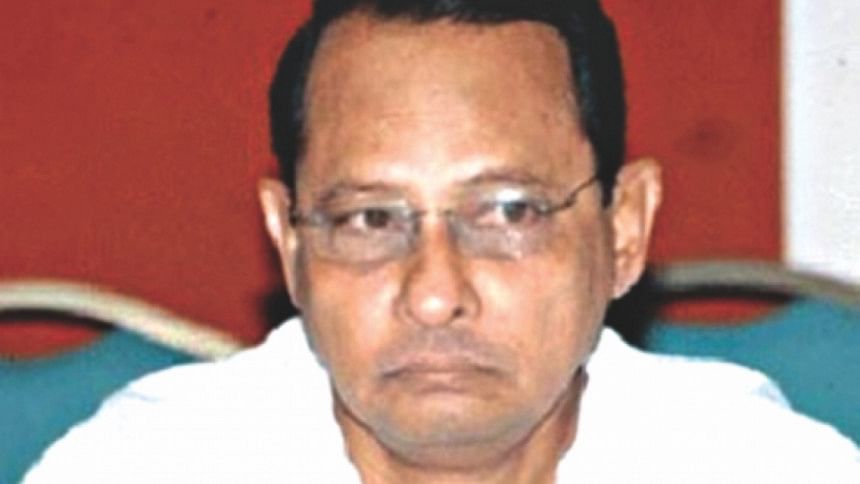 Information Minister Hasanul Huq Inu today said both newspapers and electronic media are now enjoying "full freedom" under the Sheikh Hasina-led present government.
While replying to lawmakers' queries, the minister also said the government always expects the media would publish and broadcast "true and objective" news.
Inu said this in reply to a scripted question from Jatiya Party MP Mohammad Elias.
In the reply, information minister said the government is on a tough stance against 'yellow journalism', which is aimed at creating unrest or hurting the sentiment of citizens. 
The government has taken various steps to eradicate yellow journalism through the Press Information Department, Bangladesh Press Council, Press Institute of Bangladesh and National Institute of Mass Communication.