Man stabbed and shot dead 'by extortionist' in Noakhali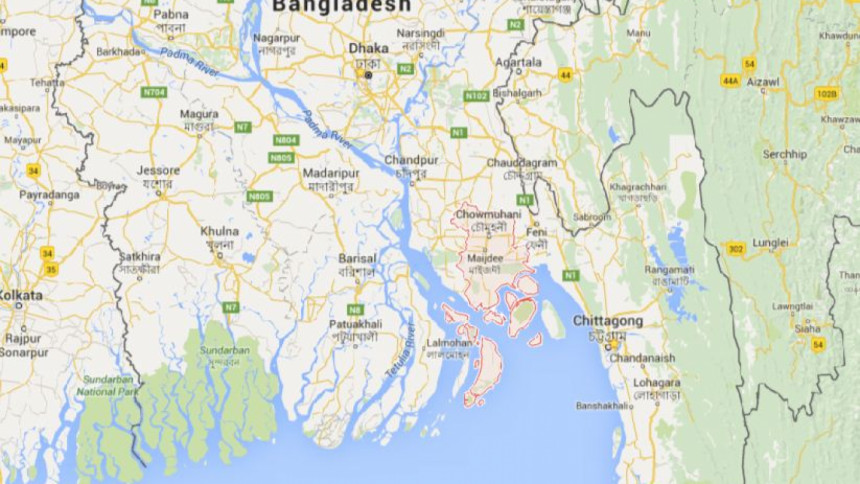 A man was reportedly stabbed and shot to death by an extortionist in Maichchora village in Sadar upazila early Monday.
The deceased was identified as Mohammad Ismail, 45, son of Abdul Mannan, a resident of the village and a farmer.
Anwar Hossain, officer-in-charge of Sudharam Model Police Station said suspected extortionist Matin broke through Ismail's house by digging hole in the on the ground near the house around 2am.
Later, Matin dragged Ismail out of the room and stabbed him indiscriminately and shot him which left him critically injured. Matin eventually managed to flee.
Locals rescued Ismail and took him to Noakhali General Hospital, where doctor declared him dead.
Nur Islam, victim's btother in-law said Matin often demanded extortion to Ismail. He also demanded tk 30,000 on Sunday. Refusing by Ismail, Matin attacked on him.
On information police recovered the body.
Police could not arrest Matin as he went into hiding after the incident.