Man pours hot water on wife in Dhaka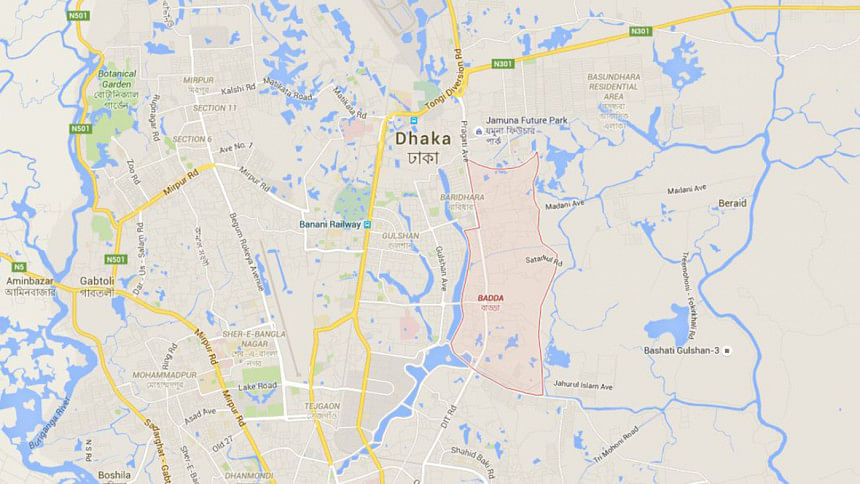 A woman suffered burns after her husband allegedly poured boiling water over her following an altercation in Badda area of Dhaka today.
The victim Purnima Akter, 26, is now undergoing treatment at the burn unit of Dhaka Medical College Hospital (DMCH) with 30 percent burn injuries, said Resident Surgeon Partha Sankar Pal.
Purnima, who worked at a restaurant as a security guard, lived in Uttar Badda with her husband, a four-year-old son and mother, MA Jalil, officer-in-charge (OC) of Badda Police Station, told The Daily Star.
Following a family feud, her husband Mizanur Rahman poured boiling water on her when she was cooking around 10:30am, the OC said.
Mizanur has been pressurizing his wife to quit the job but failed, triggering a quarrel in the morning, said Purnima's brother Amir Hossain.
At one stage, Mizanur poured boiling water on her and fled the spot, he added.
Hearing screams, Purina's mother ran to her residence.
Later, she was rushed to a local hospital and then shifted to DMCH with critical burns at different parts of her body.
"She is in critical condition," said Partha Sankar Pal.