Listed trafficker held in Cox's Bazar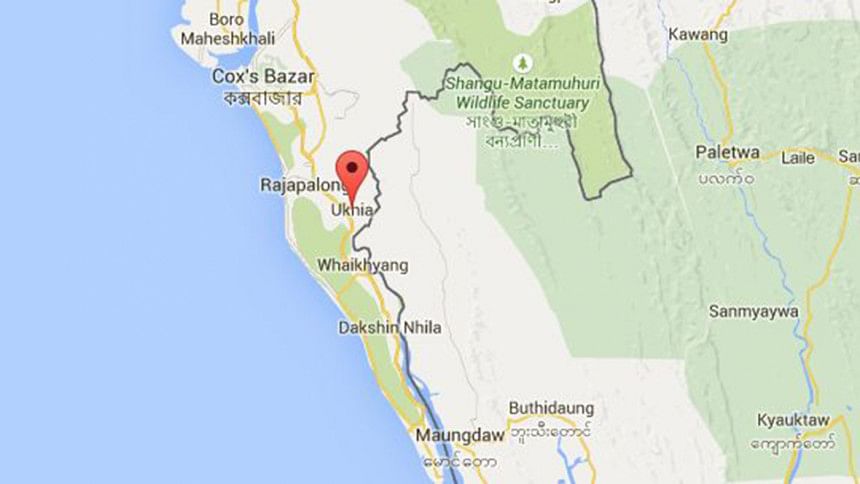 Police claimed to have detained a listed human trafficker from Ukhia Upazila of Cox's Bazar early today.
The detainee Khairul Haque, 35, resident of Sonarpara village of the upazila, was a listed human trafficker, our local correspondent reports quoting Jahirul Islam Khan, officer-in-charge of Ukhia Police Station.
Acting tip-off, police launched a raid at Khairul's village house and arrested him around 4:30am, the OC added.
Earlier, a case was lodged with the Ukhia Police Station accusing Khairul as a human trafficker. Since then, he went into hiding, the police official said.