'Lightning kills 70 in March, April'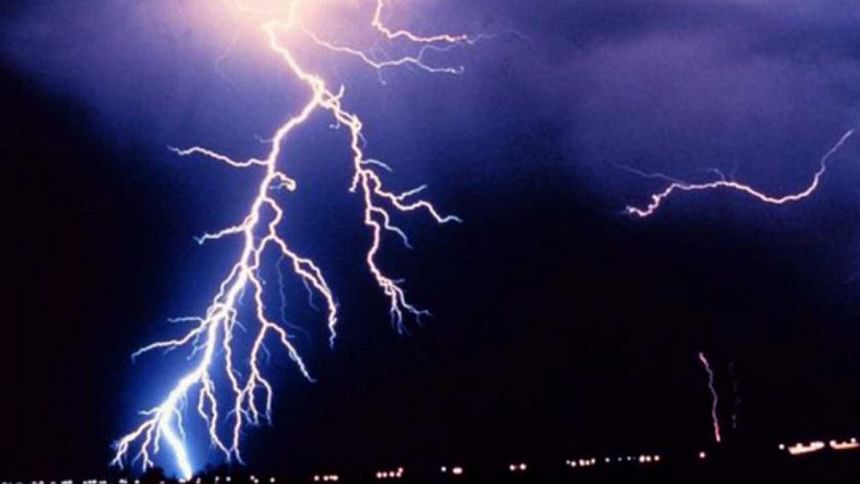 Disaster Management and Relief Minister Mofazzal Hossain Chowdhury Maya today said 70 people were killed in lightning strikes in different parts of the country in March and April.



The minister came up with the information while briefing reporters at the secretariat over the government steps during the current weather situation.



Fifty-eight people, including 29 people in two days-April 29, 30, were killed by lightning in April while 12 people were killed in March, said Maya.



"We want to assure the country's people that the government is intensely monitoring the current weather condition including lightning strikes and storms," he said.



The minister urged all to observe the weather condition before going out of home.