'Legal action if banned drugs found in market'
Directorate General of Drug Administration chief says at press conference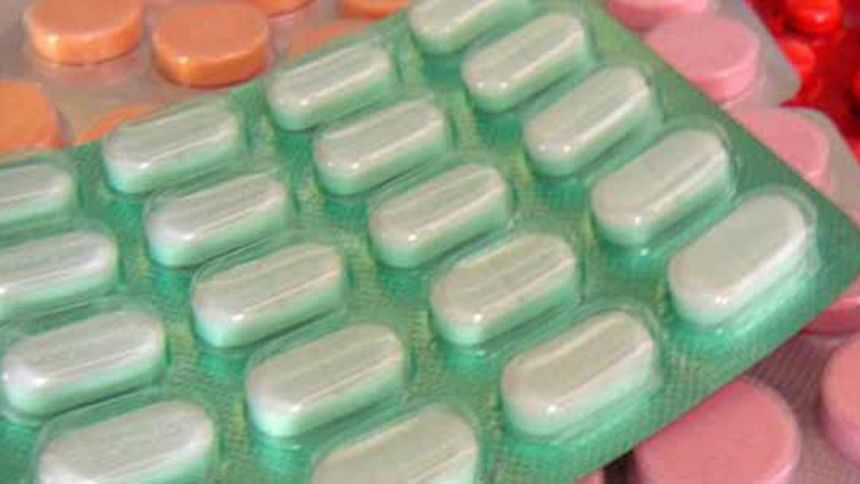 The drug administration will take legal actions from today against the pharmaceutical companies who did not withdraw three types of drugs, banned by the government recently, from the market.
Maj Gen Mostafizur Rahman, director general of Directorate General of Drug Administration, told this to reporters during a press conference at its auditorium in Dhaka this afternoon.
The government had banned three types of medicine, which were registered with the Directorate General of Drug Administration more than four years ago, finding risks of adverse side effects of the drugs.
The drug administration on August 14 published an advertisement in a newspaper asking all the manufacturing companies to withdraw the banned drugs from the market through their own channels and inform it to the DGDA.
The DGDA also requested people not to buy and use these banned medicine – Paracetamol 500mg+DL Methionine 100mg meant for common fever and pain and two anti-diabetic drugs Pioglitazone and Rosiglitazone.
A total of 16 pharmaceutical companies have been manufacturing Paracetamol 500mg+DL Methionine 100mg, while 34 other companies have been manufacturing the four types of anti-diabetic drugs in their own brand names.
The Drug Control Committee of the drug administration (DGDA) canceled the registration of the drugs at its 244th meeting on July 7 as those run the risks of cancer, heart diseases, kidney and liver damage.