JnU teacher suspended over sexual abuse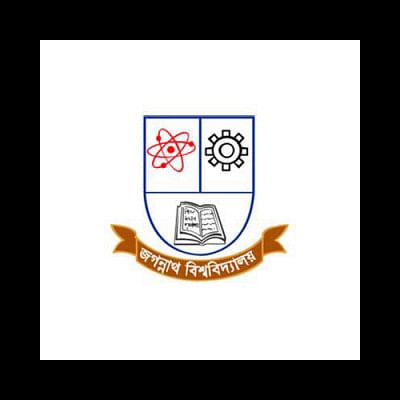 A teacher of Jagannath University (JnU) has been suspended for sexually harassing female students.
The authorities took the action against Mir Mosharraf Hossain, assistant professor of the Mass Communication and Journalism Department of the university, after the allegations were primarily proved against him.
Sources at the JnU administration said eight female students of the department lodged separate complaints against the teacher to the university authorities.
Later, a five-member committee was formed to probe the incident.
The committee submitted its report to the Vice-chancellor on April 12.
During investigation, the committee found the allegations to be true.