Japan honours ex-air chief Mahmud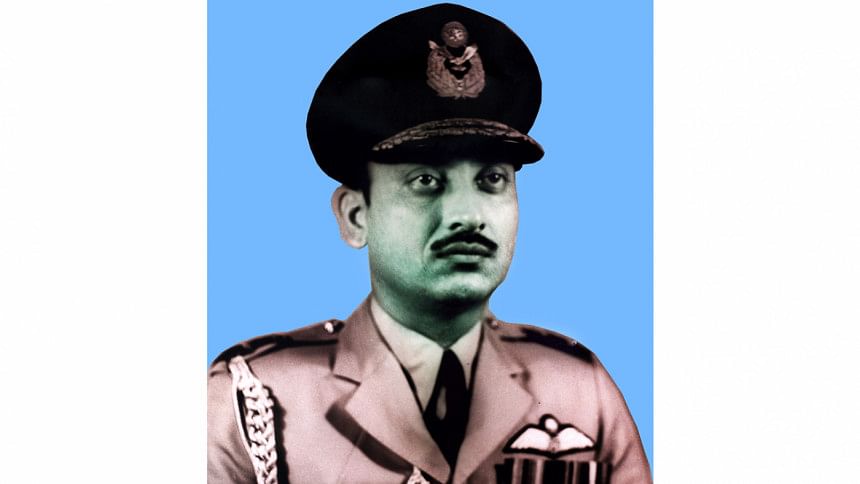 Japan today awarded Air Vice Marshal (retd) AG Mahmud with "Order of the Rising Sun, Gold and Silver Star" for his contribution to rescuing 151 hostages from an aircraft hijacked by Japanese Red Army in 1977.
The 83-year-old Mahmud is among 105 foreign recipients of "2017 Spring Imperial Decorations", according to a press release issued by Japanese embassy this afternoon.
As the Air Staff chief, Mahmud played an important role as a mediator between Japan government and hijackers, who seized a Japan Airlines flight, placing the highest priority on saving the lives of the hostages safely, said the press release.
"His dedicated effort made it possible for all 151 hostages to be rescued eventually," the release read.
The award giving ceremony will be held on May 9 at the Imperial Palace in Tokyo where Japanese Emperor Akihito and Prime Minister Shinzo Abe will be present, reports The Japan Times.
This year's spring decorations will recognise 4,080 Japanese and 105 foreign nationals for their achievements in business, culture and the arts.
Former Japanese Prime Minister Yoshiro Mori, 79, will be given the Grand Cordon of the Order of the Paulownia Flowers, the highest honour in this spring's commendations.
Ballad singer Miyako Otsuki, 71, whose real name is Setsuko Wakita, and writer Aiko Sato, 93, will receive the Grand Order of the Rising Sun, Gold Rays with Rosette, the local newspaper adds.