It's almost MANGO time! (video)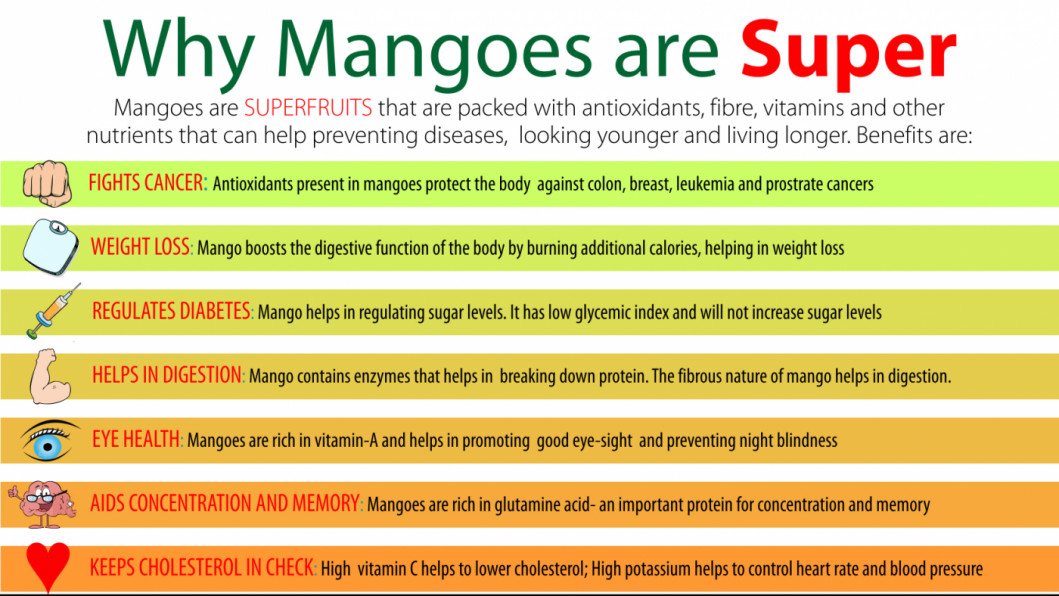 The wait for soft and juicy fleshed mango is coming to an end. The super fruit has reached its full shape while the green ones have already hit the markets. The green skin will soon take a saffron colour.
In Chapainawabganj, where the popular seasonal fruit is cultivated as a cash crop, the orchards are now full and owners are expecting a bumper crop.
Some 800 varieties of mango are available in the country.
The video story will take you to Chapainawabganj which grows 350 varieties of mango alone and is the biggest producer of the fruit in the country.
The mango farmers there were delighted to see a huge flowering this season. Though the recent hailstorms have dashed their hopes a bit, they are still optimistic about a good yield as the cultivation is increasing every year.