Int'l intellectual property expert Jay Erstling arrives in Dhaka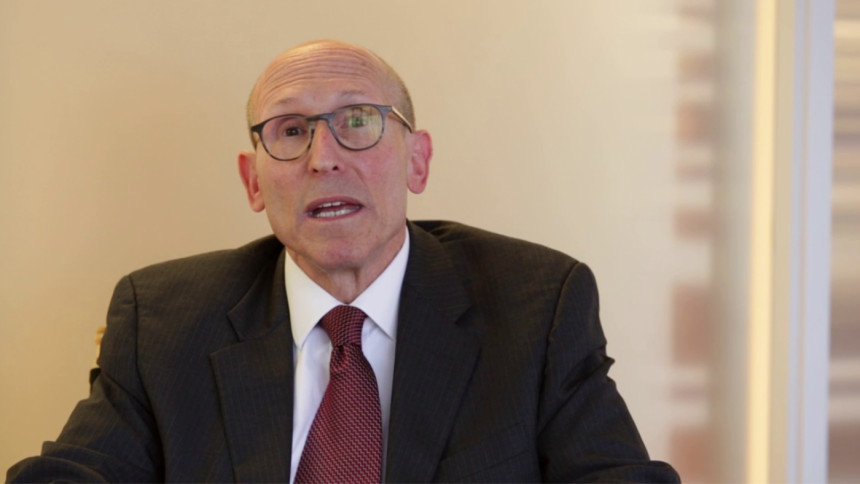 Renowned expert on intellectual property rights Jay A Erstling arrived in Dhaka today upon being invited by Bangladesh Intellectual Property Forum (BIPF).
During his five-day visit, Erstling, an Emeritus Professor at Mitchell Hamlin School of Law of Hamline University, USA, will attend two high level seminars in Dhaka, says a press release.
His visit to Bangladesh is expected to play a significant role in the development of the IPR (Intellectual Property Rights) framework within Bangladesh, it said.
He is scheduled to present keynote papers in both seminars and discuss as to how intellectual property can be used as tool for sustainable growth of the economy in Bangladesh.
The first seminar will be housed at the Prime Minister's Office (PMO) jointly organised by the BIPF and a2i Programme under the PMO.
The other will be held on September 18, 2017 at the ICT Division, Agargaon, in Dhaka, in association with Bangladesh Computer Council under ICT Ministry and Bangladesh IP Forum, according to the press release.
In his distinguished career, Erstling has served as the Director General of the World Intellectual Property Organization (WIPO), Geneva.
He also held the post of Director to the Office of the Patent Cooperation Treaty (PCT).
He has played important role in the development IP infrastructure in many countries including China, Cyprus, India, Lithuania, Nigeria and Sri Lanka.