Inflation goes up slightly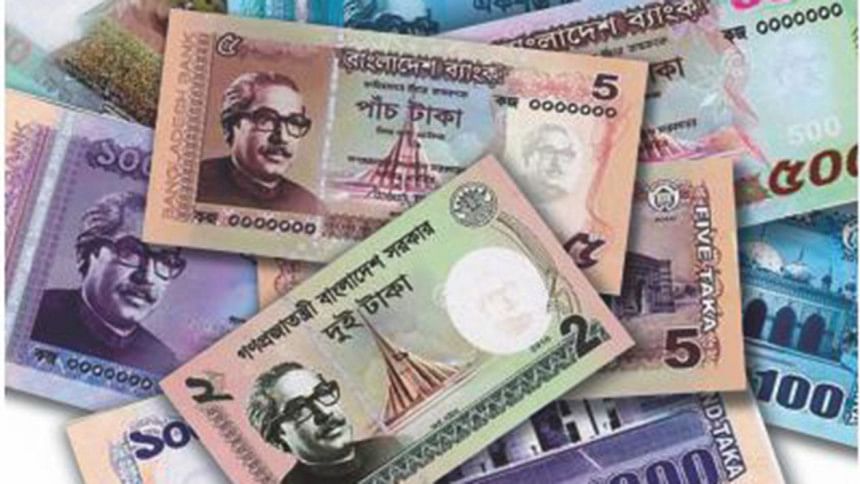 Inflation slightly rose in July by 0.38 percentage points due to the increase of non-food inflation during the outgoing Eid-ul-Fitr.
The general point to point inflation rate reached 6.36 percentage points in July, up from 6.25 percentage points in June, said Planning Minister AHM Mustafa Kamal while releasing the monthly consumer price index after the ECNEC meeting today.
Meanwhile, non-food inflation has increased by 0.65 percentage points to reach 6:80 percent in July while food inflation has decreased by 0.25 percentage points to 6.07 percent in July.
The inflation rate in May was 6.19 percent while in April it was 6.32 percent.