Indian Rs 68 lakh seized at Ctg airport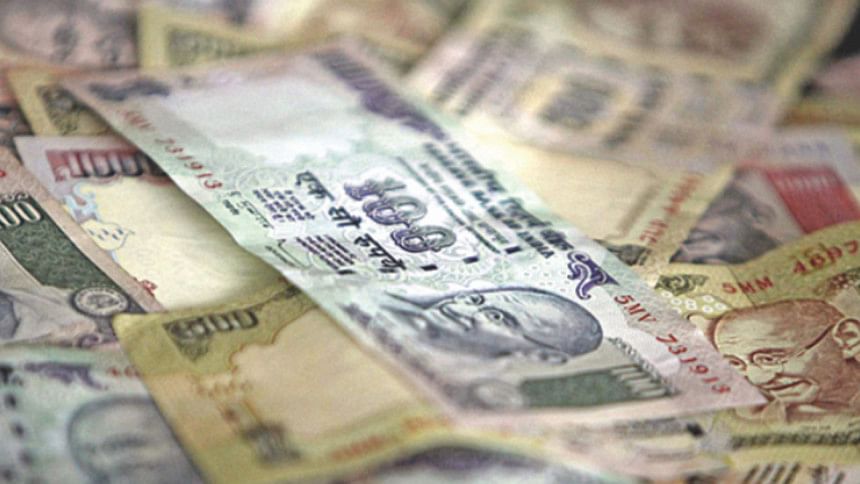 Customs officials today confiscated Indian currency worth Rs 6,865,000 at Shah Amanat International Airport in Chittagong.
The currencies were recovered from four cartons kept in Cargo Shed of the airport around 12:45pm after they the cartons were found without any label of its description, said Abul Kashem, assistant commissioner of the airport customs.
Wing Commander Reazul Kabir, manager of the airport, told our Chittagong correspondent that they are yet to find out the source of the money.
"We are investigating the matter," he added.