Independence of judiciary 'destroyed' thru Sinha's resignation: Moudud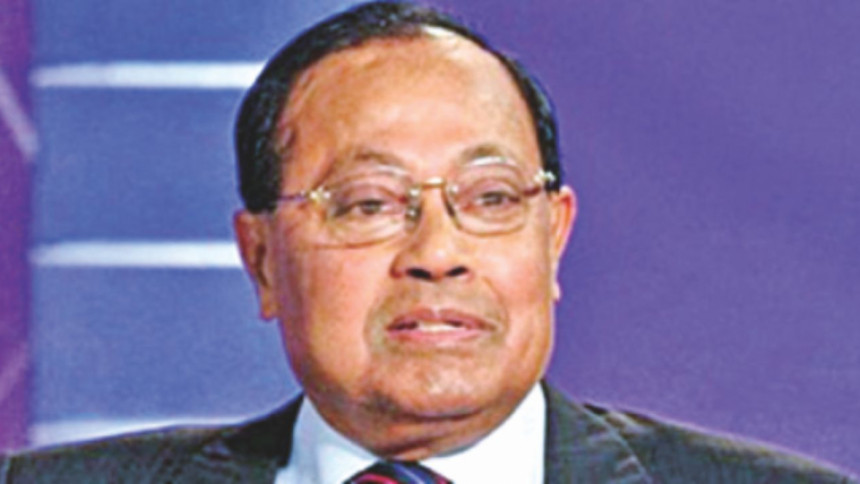 BNP Standing Committee Member Moudud Ahmed today said the "independence in judiciary has been destroyed through the resignation of Justice Surendra Kumar Sinha".
"The scope of getting justice has been smashed as the government is trying to establish control in the judiciary," Moudud said while addressing a discussion at the National Press Club in Dhaka today.
Claiming that SK Sinha was "forced to resign" from his post, Moudud, also a former law minister, said "The government will repent for this in future."
Clearing the party's position on its participation in the next general election, Moudud said there is no alternative but to hold the next parliamentary election under a non-partisan polls-time government.
"It is impossible to hold a free and fair election under a political government," he said.