Irregular Bangladeshi expats to get airfare if returns from Oman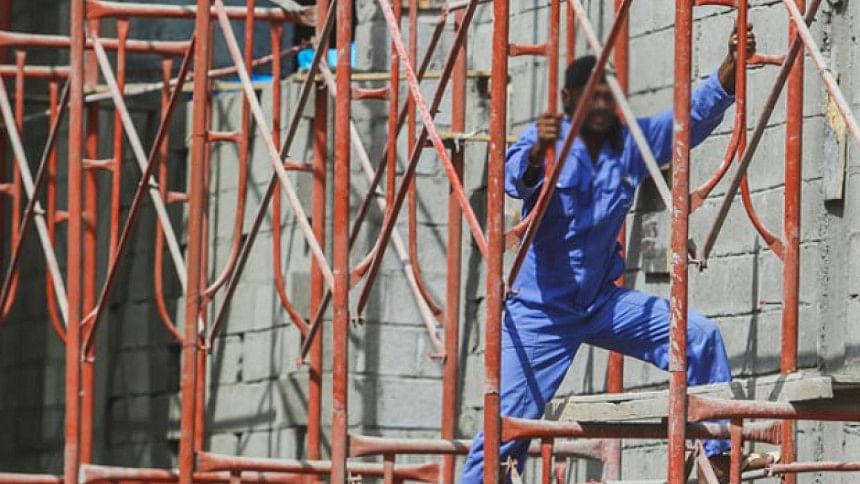 The illegal Bangladeshi migrants wishing to leave Oman under a general amnesty would be provided special airfare, Bangladesh Biman officials in Oman said.
"For expatriates wishing to leave Oman under the government's amnesty programme, Biman Bangladesh will also offer special fares to Dhaka," said Showkat Hossain, country manager, Oman, Bangladesh Biman.
However, details need to be finalised, he said, Times of Oman reports today.
Pakistan International Airlines (PIA) will also offer special fares to amnesty-seekers including Bangladeshis who wish to leave Oman said Shahzad M. Paracha, country manager, PIA, Muscat.
He further said, "Discounted fares will only be offered after amnesty-seekers have clearances from the government and the embassy."
Amnesty-seekers have been asked to get in touch with airlines or their travel agents to obtain details of the special offer.
The amnesty beginning on May 3 and ending on July 30 will allow the undocumented workers to leave Oman without paying fines for violation of resident status rules in the Sultanate.
There may be around 40,000 to 50,000 undocumented Bangladeshi migrant workers in Oman.