Husband 'kills' wife, daughter for dowry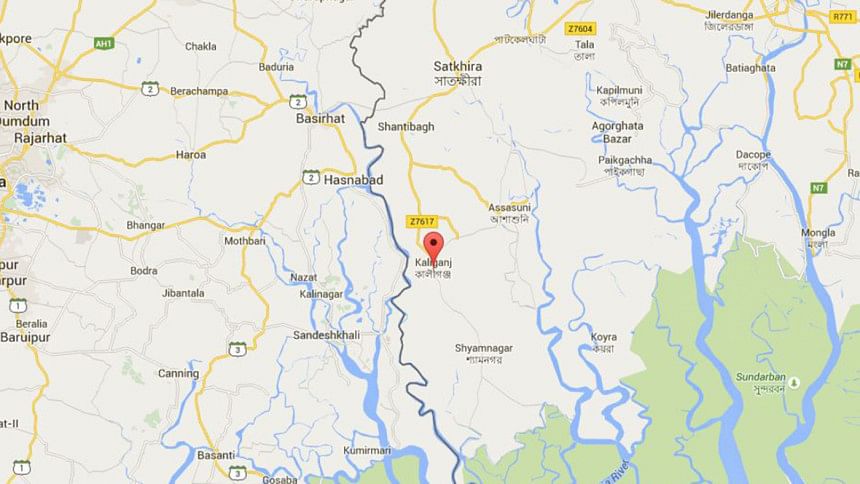 A man allegedly killed his wife and two-year-old daughter for dowry in Kaliganj upazila of Satkhira in the wee hours today.
Neighbours nabbed accused Abdur Rouf, 32, a resident of the same upazila, and handed him over to police.
Jahanara Khatun, mother-in-law of the accused, said she suddenly woke up around 1:00am hearing a sound and saw Rouf leaving the house.
She immediately went to her daughter's room and found her daughter Sabina Yasmin, 26, and grand-daughter Aysha Siddik dead.
Hearing the woman's scream, neighbours nabbed Rouf and handed him over to police.
Jahanara claimed that Rouf had been demanding a motor cycle as dowry since last month. As they denied to give dowry, Rouf sent back his wife and daughter to his in-law's house.
Assistant Police Super Mir Monir Hossain of Kaliganj Circle confirmed the incident.
"We suspect that the mother and daughter were strangled to death," the police official said, adding that the arrestee is being questioned for further details.